Introduction
Over the past decade, the digital revolution has significantly transformed our world, forging global connections and reshaping the business landscape. 
At the heart of this transformation lies the internet, a powerful tool that has expanded businesses' outreach and made e-commerce an indispensable facet of contemporary commerce.
In today's digital age, every aspect of our lives has undergone a profound digital makeover, compelling businesses to embrace a digital marketing framework as a necessity. 
This transformation is strikingly evident in Nigeria, where the e-commerce market has surged to become the 40th largest in the world, poised to generate an estimated revenue of nearly $7 million.
E-commerce has also given rise to innovative digital payment technologies, facilitating secure and convenient online transactions. 
Among the prominent methods for handling online payments are utilising payment links and seamlessly integrating a checkout system into your website.
This article will delve into the critical distinctions between these two approaches, empowering you to make well-informed decisions that can propel your online business to success.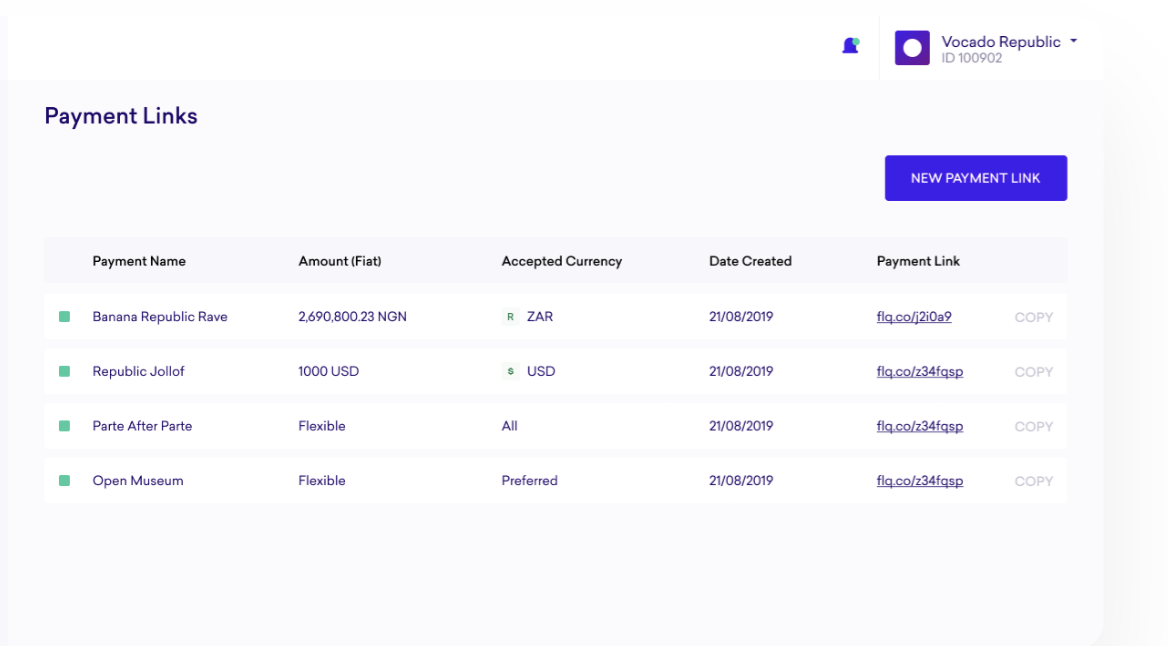 A Payment link is a simple URL businesses use to collect online payments. The URL directs customers to a hosted payment page to make payments.
Payment links are very straightforward and often simple. The most popular use case for payment links is for businesses that do not have a website.
It is perfect for social commerce, the type of e-commerce that is slowly beginning to displace the now-traditional model. With social commerce, businesses use social media platforms and messaging apps like WhatsApp, Twitter, Facebook, Instagram, etc., to sell and market their products.
This type of commerce differs from traditional e-commerce, which requires businesses to market their products on a website.
With roughly 4.6 billion people on social media, the potential for social commerce is vast, with Deloitte Global predicting that the market will surpass $1 trillion globally this year.
The potential of social commerce is why payment links will remain an important tool.
Social commerce is, however, not the only use case for payment links; businesses with websites can also embed a payment link on their website to collect payment.
Payment links are easy to create and share and have versatility as they can be sent through various communication channels, including email, SMS, or social media. This makes them suitable for businesses of all sizes.
It's simple to create with no code and integration required and very suitable for one-time payments.
What is embedded checkout?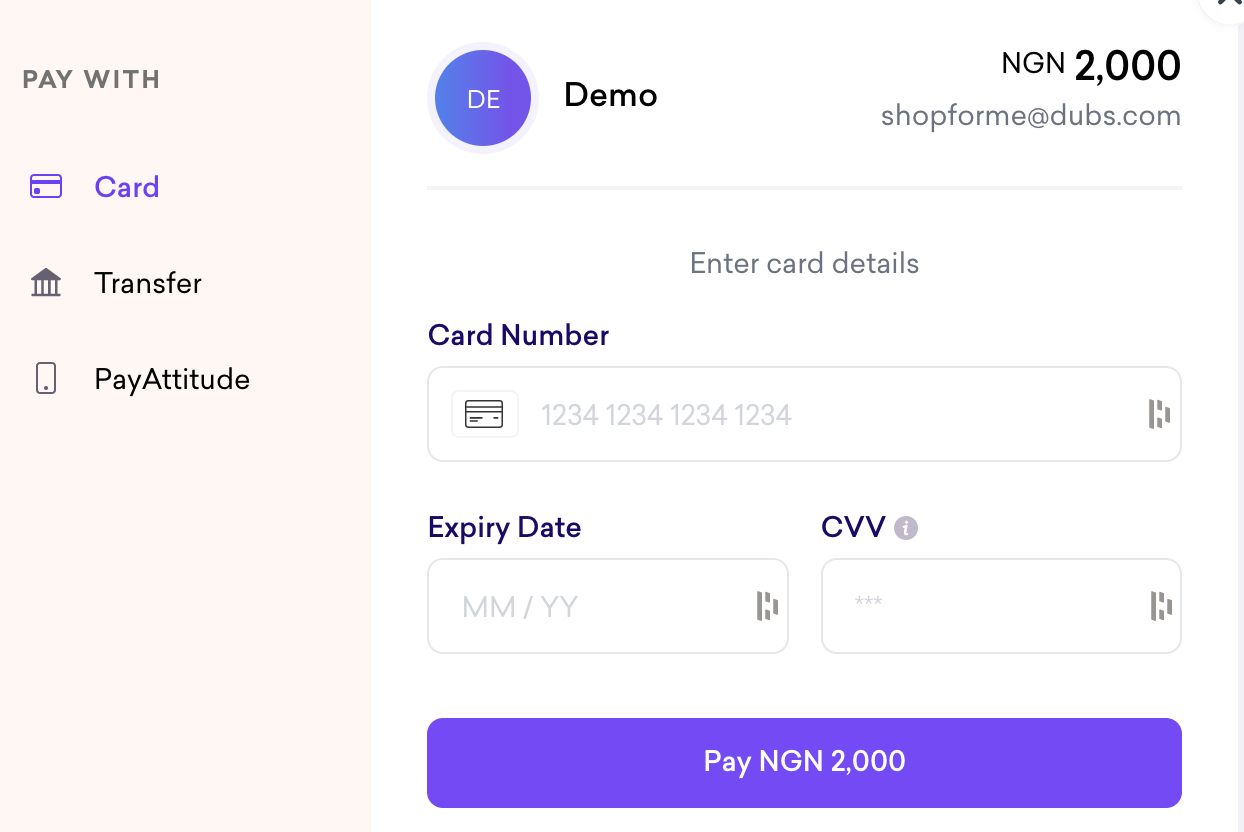 On the other hand, Embedded Checkout involves integrating a payment gateway directly into your website. This approach offers a seamless, in-house payment experience for your customers.
Unlike the payment links, embedded checkout is more complicated; it offers a more seamless user experience, enabling customers to complete their entire transaction without leaving your website. This provides a consistent and branded experience.
Businesses can also customise embedded checkout, ensuring complete control over the design and layout of the checkout process, ensuring it aligns with your website's aesthetics and user experience.
While payment links redirect users to a third-party page, embedded checkout allows you to maintain more control over security, which can be critical for specific industries and customer trust.
Payment link or embedded checkout
The choice between payment links and embedded checkout largely depends on your business needs and goals:
Payment Links: Ideal for small businesses, freelancers, or those looking for a quick and easy way to receive one-time payments. It is useful when sending invoices via email or sharing payment links on social media. Payment links also require minimal technical integration.
Embedded Checkout: Embedded-Checkout is best suited for businesses prioritising a seamless, branded customer experience. They are essential for e-commerce stores with complex product catalogues and recurring billing. Unlike payment links, embedded checkout requires more technical expertise and investment in web development.
Conclusion
Both payment links and embedded checkout options have their merits, and the choice ultimately depends on your business requirements.
No matter what you feel is suitable for your business, Fincra is the ideal payment company to help you implement either of the two features. 
Fincra offers payment links and embedded checkout, allowing businesses to collect online payments easily. 
Fincra's payment pages from both payment link and embedded checkout have several payment methods, enabling your customers with their preferred payment method. 
With Fincra, businesses can collect payment via cards, bank transfers and mobile money, enabling easy payment. 
Create a free account with Fincra to get the best payment feature for your business