Introduction
After more than a month's stay at home, pupils and students are going back to school all over Nigeria for a new session. 
This particular start is a new school year, and it comes with a new set of responsibilities and obligations for everyone, from the kids to parents and schools. 
Kids must adapt to new teachers, subjects and routines while parents are confronted with new financial commitments to ensure their kids can learn uninterrupted. The financial burden can be overwhelming for parents, from tuition fees to extracurricular activities, educational materials, and more. 
Meanwhile, schools face the challenges of ensuring they provide quality education, which comes with many operational difficulties, including payment collection. 
In this article, we will explore four payment methods schools can use to streamline payment processes, making it easier for those financially responsible for students to manage their obligations.
1. Online payment portals 
With each passing year, digital payments are becoming necessary for schools and educational institutions to differentiate themselves from competitors. 
With customers demanding convenience and ease, schools must adopt digital technology in their payment collection process. 
An online portal refers to a webpage (or website) that provides users an entryway to various information, tools, links, and more. Schools can build these portals to allow customers/students to access all information, including their classes, results, subjects, teachers' remarks, etc. 
Customised portals can come with any fees associated with any class with a gateway to collect payment. 
Fincra has the best payment gateway for schools, with multiple payment methods available. Our technology powers Fincra Checkout, which allows schools to receive online payments via bank transfers, cards and Mobile Money (M-PESA in Kenya). 
2. Payment Links
Not every school can afford to operate a complete online portal, but that doesn't mean they cannot adopt digital technology for their payment collection. 
With payment links, schools can also receive online payments and ensure that parents can pay with ease and convenience. 
Fincra has Payment Link features for schools to collect online payments without a functional portal or website. 
Schools can get Fincra Payment Links, share them with parents, embed them on a simple website, and collect payments with just a few clicks.
The payment link generates a Checkout flow, which allows customers to pay their tuition or any other associated fees with bank transfers, cards and Mobile Money.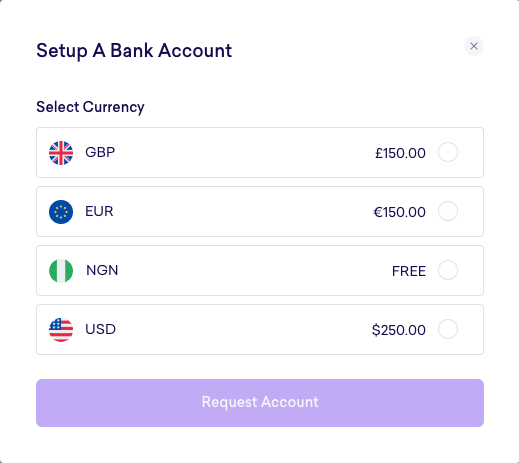 Virtual accounts serve many purposes for businesses, including schools, regarding collection. Bank transfers are leading in Nigeria, where non-card payments have overtaken card payments since 2021. 
According to an insight from Stears, generally, customers use bank transfers for higher-value purchases like school and tuition fees. 
With virtual accounts, schools can take advantage of this trend in the consumer payment markets and collect payments solely via bank transfers. 
Virtual accounts are also helpful in collecting payments from anywhere in the world. Schools can use this method to collect payments from parents/sponsors outside the country who pay in different currencies. 
Fincra's virtual accounts enable schools to receive GBP, EUR, USD and NGN payments. Schools can receive these payments via bank transfers. 
Fincra virtual accounts are tied to the respective balances on the Fincra platform such that inflows that come into the virtual accounts are settled into the schools' Fincra balances. This allows schools to centralise their finances in different currencies in one platform.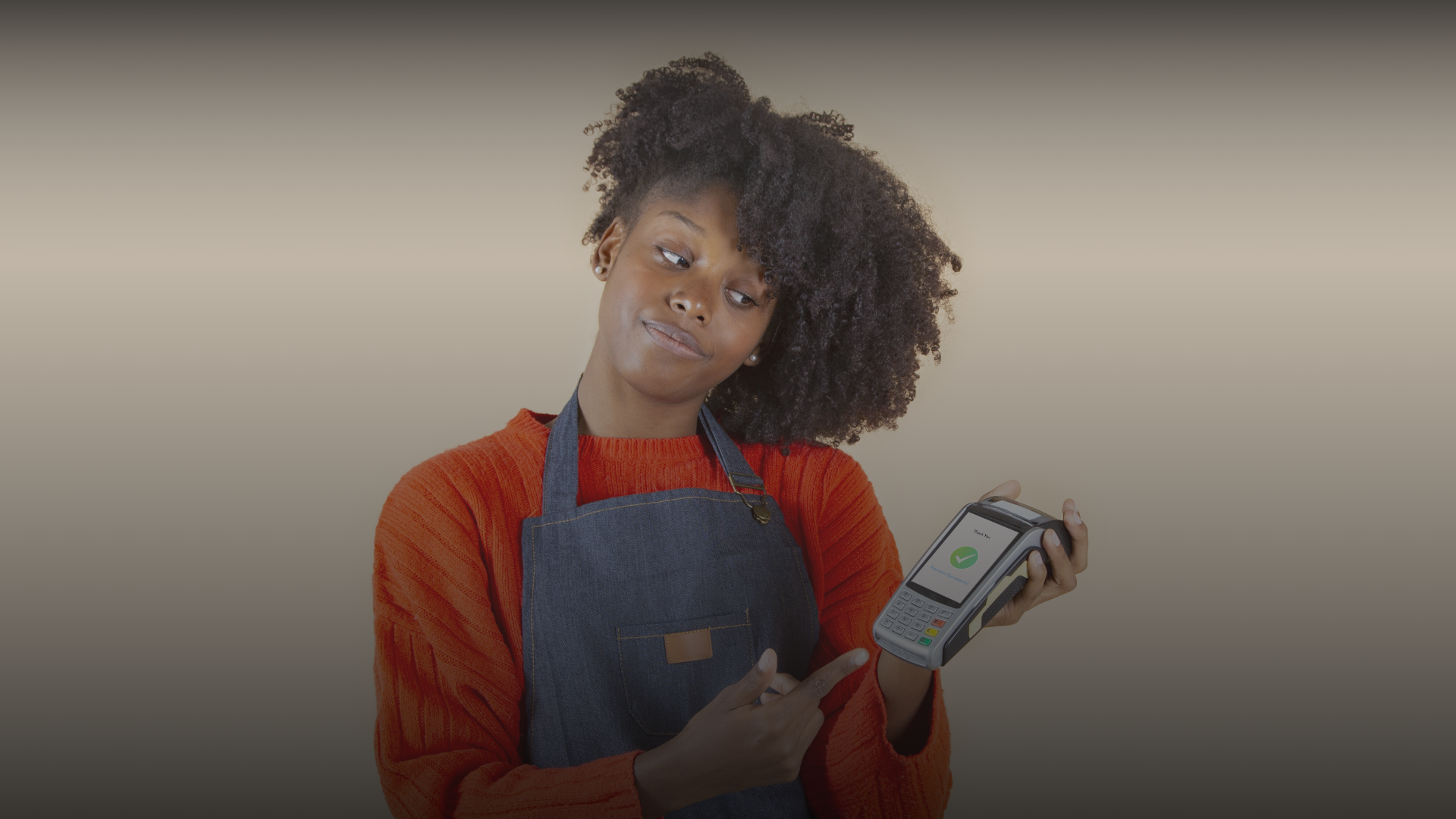 Even in this digital era, some form of analogue resistance continues, even in payments. In-person transactions are also important for schools, especially for auxiliary payments for books, uniforms, etc. 
Schools can use a POS system to streamline offline transactions, and Fincra has POS Terminal solutions. 
Fincra provides this solution with various payment collection options, such as accepting payment via cards or bank transfers. 
Schools can have terminals across all their physical points, like bookshops, clinics, etc., which Fincra can help centralise. With advanced analytics and an intuitive dashboard, schools can gain real-time insights into transactions, reporting and analytics across all POS points. 
Conclusion
Parents and sponsors are already grappling with the financial obligations of their children's education. Rather than compounding their burden with payment difficulties, it's time to alleviate it.
To improve this experience, educational institutions can leverage the cutting-edge payment technology provided by Fincra. With Fincra, schools can concentrate on delivering top-notch education while we handle the entire payment process on your behalf. We assist in seamlessly collecting payments and streamlining your operational tasks.
Embark on this journey today by opening a free account with Fincra and start simplifying your payment procedures.