Fincra is a payment infrastructure provider, building anything that requires sending and receiving money across borders without restrictions.
Payments infrastructure is the network of systems that allows everyone in the ecosystem-from individuals to corporations and financial actors- to exchange payments. Fintech companies in Africa have disrupted the landscape with their innovative and evolving products to improve this network of systems from what existed before. Unlike the developed countries where banking infrastructure is more advanced, Africa's payment infrastructure remains less advanced, constraining both public and private economic transactions.
In simple terms, you can look at it as public infrastructure like roads, railways, hospitals etc., whose advancements are often driven by the public sector-governments- to improve the quality of life. Unlike public infrastructure, however,  governments in Africa are not equipped to develop solutions for advancement in payment infrastructure, hence the emergence of private sector-driven fintech companies.
There have been some key drivers for advances in payment infrastructure;
Financial inclusion
Financial inclusion has driven the advancements in payment infrastructure, ensuring that more people use bank accounting platforms and that real-time payments are available as a viable alternative to cash.
Innovation
Another key driver is innovation in response to technological advances like mobile phones and internet penetration in Africa.
Convenience
The traditional payment infrastructure is now difficult to use; with the explosive growth of digital payment services providing convenience, there has been the need for more payment systems. These new systems have reduced the use of cash for transactions and migration from paper-based transactions to the growth of digital transactions for real-time payment, which is good for the economy. In Africa, this has led to the massive increase of micro-merchants-small time businesses and individuals who have been able to operate digital financial services due to this innovation.
Role of governing banks
After initial resistance, Central Banks (governments) have started partnering with these fintech companies. These governing banks play the role of setting direction and consistency, thinking about how these fintechs set up the infrastructure in terms of access, design consideration, safety and security, and the importance of making sure the institutions (fintechs) are aware of those things.
As regulators, the Central Banks pay attention to how they can make everyone access this service as easy as possible and how to make people use it. They also monitor the need for innovations, products and services-does it increase customer experience or reduce cost? What is it replacing? Could it replace cheques and the use of cash? Etc.
Most countries in Africa have developed new licensing regimes for fintech companies, including payment infrastructure providers. In Nigeria, the Central Bank of Nigeria (CBN) initiated the Payment Service Solution Provider (PSSP) for companies that make up the e-payment infrastructure.
While governing bodies regulate, fintechs are competitively building the tech, dealing with customers and driving innovation, including payment infrastructure.
Fincra
Fincra is one of those companies. Fincra is a payment infrastructure provider, building anything that requires sending and receiving money across borders without restrictions.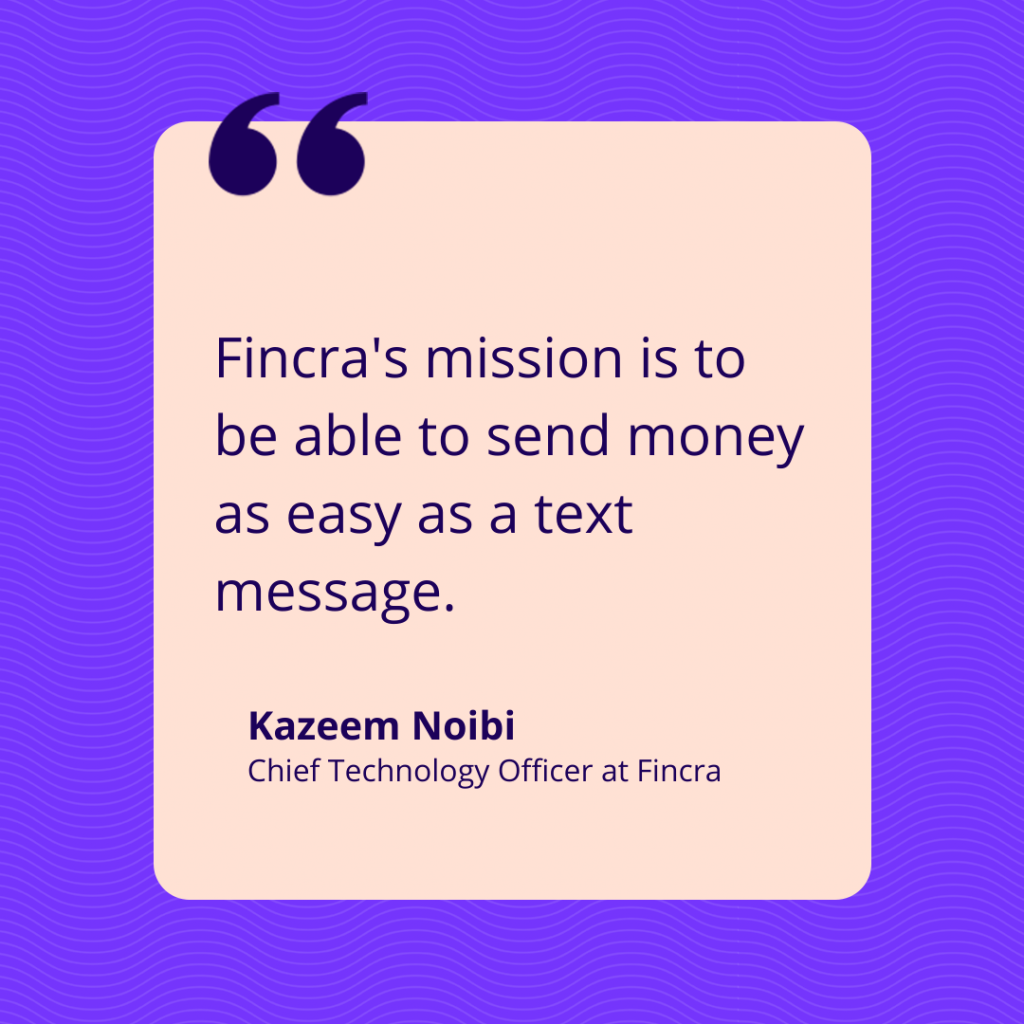 Fincra is already a partner with the Central Bank and has an Approval in Principle (AIP), which means we have the permission to provide payment infrastructure.
Fincra has built APIs for different products like;
Payout:
Payout helps businesses send money to any account within the countries Fincra covers.
Chief Technology Officer of Fincra, Kazeem Noibi, recently said this during a talk;
"Presently, Fincra is able to deliver payments into about 30 plus countries all over the world, and we provide you with APIs for you to be able to achieve that across your different applications.
"We have wallet management APIs that allow you to create wallets; several wallets for your users in case you don't have a wallet system in place for your application."
Fincra also has quotes and conversation APIs, which allow merchants to get instant rates for cross currencies. There are also wallet management APIs that allow businesses to create wallets for users.
Collection
Fincra also has Collection features that allow merchants to receive money from anywhere in the world in the currencies it provides. Fincra has virtual accounts in Naira, GBP and Euros, with US Dollar accounts coming soon.
With a Virtual Account, merchants can quickly receive payments from customers.
Fincra's reliable payments solution is a suitable match for several types of businesses-global businesses, travel agencies and hospitality businesses, fintechs, digital banks etc.