Today, many companies giving businesses across the continent access to financial services exist, but no company embodies this mission more than Fincra.
In the last two decades, Africa has seen an increase in solutions from financial technology that have driven growth in the economy and deepened financial inclusion. Hugely aided by the rapid adoption of mobile phones and internet penetration, financial technology has enhanced the whole ecosystem with reduced costs for traditional banks and given Africans more access to financial services. This is the reason fintech has enjoyed massive successes in Africa.
Fintech companies have used these opportunities to roll out products in different spaces; neobanks, blockchain and cryptocurrency, stock trading, wealth management, lending, crowdfunding and payments.
Among the many fintech companies in Africa, a slew of them has focused on solving problems in payment- remittances and businesses (Customer to Business (C2B) and Business to Business (B2B) payments). For businesses, it was essential to give them access to financial services. With about 70% of the over 100 million businesses in Africa, there were considerable benefits in granting them access to financial services. These businesses contribute a large percentage of employment and Gross Domestic Product (GDP), making them critical for the continent's socio-economic growth.
But without payment solutions for these businesses, they were unable to grow and innovate to properly contribute positively to employment and economic growth in their countries. So fintech companies had to go to work.
Today, many companies giving businesses across the continent access to financial services exist, but no company embodies this mission more than Fincra.
Fincra is a global fintech company that builds and provides payments infrastructure for businesses across Africa and different industries-fintechs, platforms, e-commerce, hospitality etc. Fincra is a payment solution company that helps businesses to receive payments securely and make payouts globally. Money is the heart of any business, so easy and quick access to value allows them to scale. We have businesses at heart because of their challenges with cross-border payments and receiving payments from customers.
We are a payment infrastructure provider focused on providing solutions that cut across the payments landscape.
We provide multi-channel methods for Collections, Payouts, and payments management capabilities as a platform to global merchants, fintechs, banks and institutions, offering seamless digital payment solutions to their users. We facilitate both local and cross border payments. We are making payments as easy as sending a text message.
Businesses across Africa still experience difficulties accepting money from customers, particularly heartbreaking as it leads to the loss of customers who become frustrated with the slow transaction process and move to another merchant.
With Fincra's Collections, businesses have many payment options available for their customers' delight. Merchants can collect payments through card or mobile money, which will settle into their Fincra Wallet.
Fincra also allows merchants to be paid in different currencies, opening their businesses to customers anywhere.
Receiving payments in several currencies is made possible by Fincra Virtual Account. Merchants can provide Virtual Accounts in different currencies to your customer anywhere in the world to accept payments in GBP, EUR and NGN. Merchants in Nigeria can switch Virtual Accounts between three banks-Providus Bank, Wema Bank and VFD Microfinance Bank.
Virtual Accounts have multi-purpose use. With this feature, an onboarded merchant can fund Fincra Wallet and make payouts.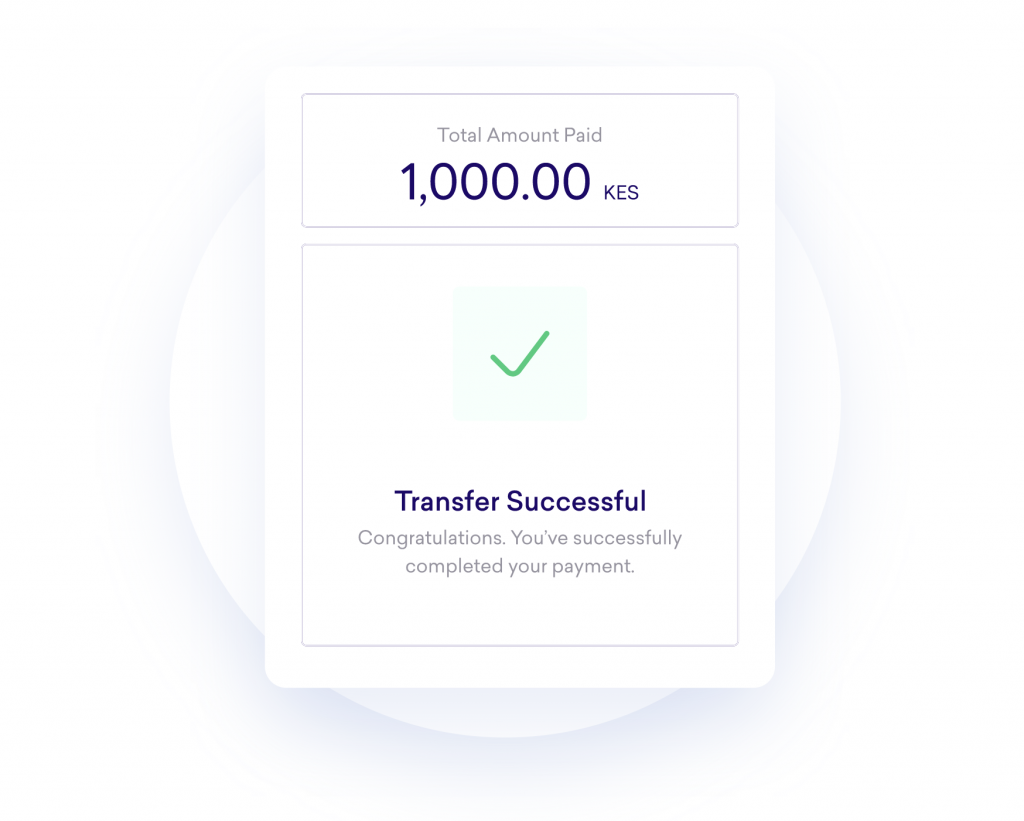 With Fincra Payouts, businesses can may B2B payments.
There are instances where businesses have to send money-either to an investor, a partner, or a supplier; the Fincra Payout feature is the best for you. Onboarded Fincra merchants can make payouts in EUR, GBP, NGN and USD, while beneficiaries can receive EUR, GBP, USD and several other African currencies like GHS, KES, NGN, ZAR, etc.
Fincra's Payout feature automatically converts the available currency into the preferred currency of the beneficiary. Merchants can make Payouts from their Fincra Wallet.
Fincra APIs are the perfect product for developers, product managers or any business building a payment infrastructure. Our easy-to-integrate APIs can help merchants receive money quickly via a simple link, enabling them to sell faster anywhere on the internet, on websites, on social media or even in messaging apps.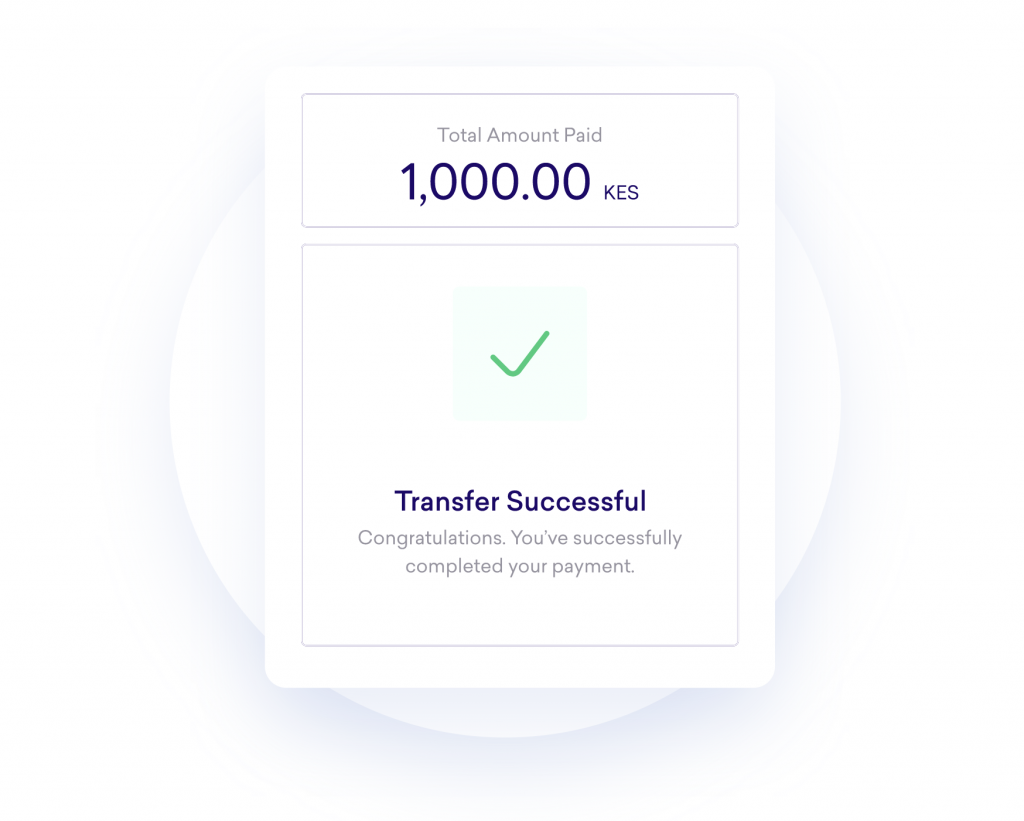 We have organised our APIs into five areas of cross-border payments functionality: Virtual Accounts, Collection, Payouts, Wallet Management and Quote Generation to enable developers to navigate the features suitable for your product quickly. Our quote API allows you to get a rate before that transaction.
In addition to these amazing products and features, Fincra assures you of security and personalised customer service that allows you to communicate directly with our Merchant Success team.
Fincra is here to help your businesses; contact the Sales Team here to learn more.