Introduction
Sending emails holds immense importance for any company. I'm not just referring to marketing emails; this includes both transactional and product-related communications.
With the involvement of multiple stakeholders such as developers, designers, marketers, and copywriters, ensuring emails look polished and scale seamlessly is paramount.
This article delves into our experience at Fincra, detailing our journey in redefining our email framework. 
It encompasses the decisions we took along the way and the factors influencing those choices. 
Think of it as a comprehensive guide for designers aiming to establish an efficient email system within their organization or startup.
Identifying the challenge
Our decision to overhaul our email structure wasn't a spontaneous one. The primary issue was the inadequacy of our previous provider; a change was imperative.
We aspired to revamp the visual appeal of our emails. However, this proved to be a challenge with our CRM.
While it effectively served our product emails, it was lacking for marketing purposes. In my view, it was developer-centric.
It struggled to create the visually appealing emails we envisioned and lacked flexibility unless you were well-versed in coding.
This became a significant concern since most of those interacting with it were non-technical team members.
We needed a solution that could cater to our marketing and product emails.
Moreover, the available templates didn't match our needs, and relying solely on coding felt limiting. Despite my proficiency, it still failed to deliver the desired look and adaptability.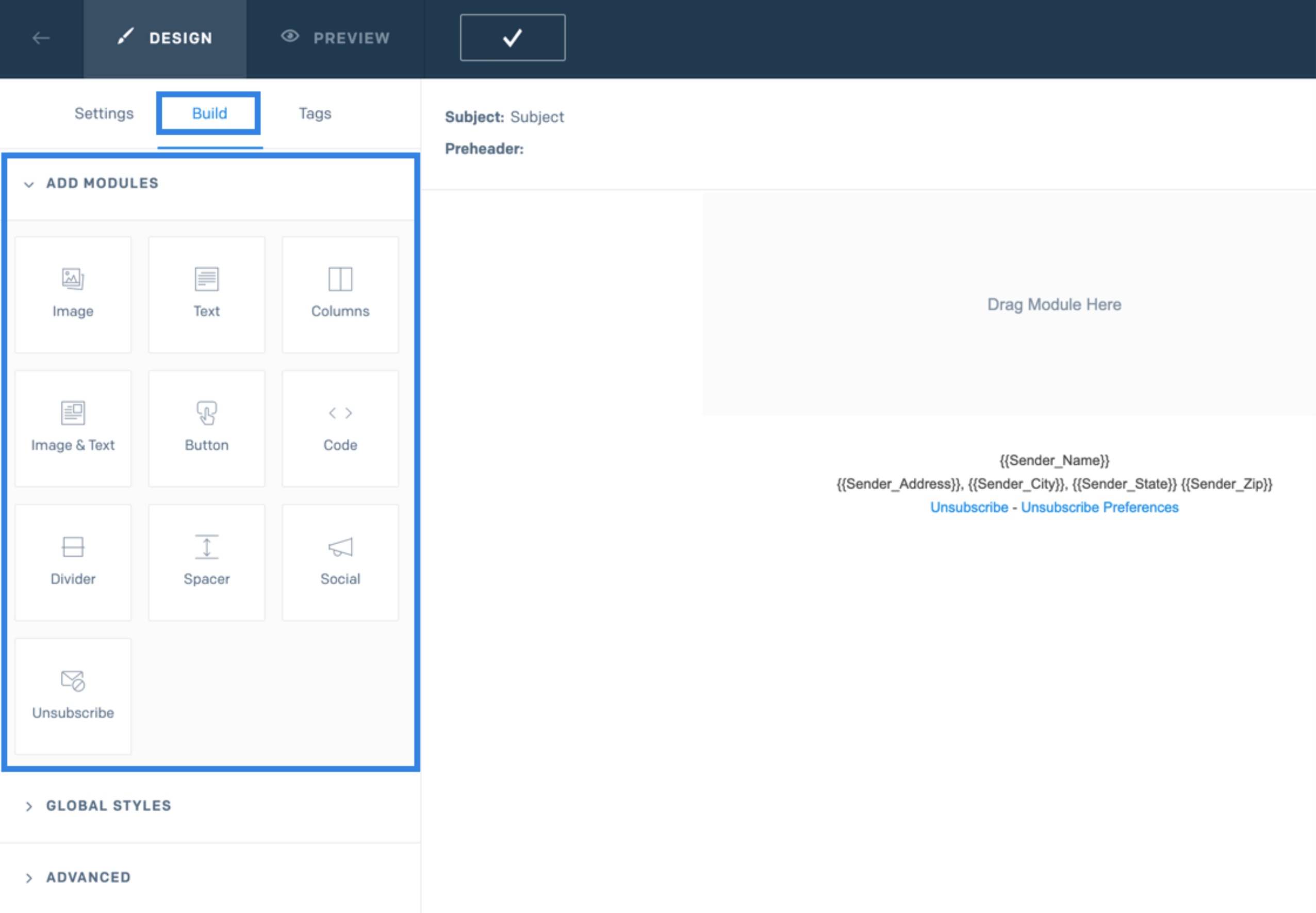 Seek a resolution
Conducting thorough online research yielded few solutions, partly motivating me to write this article. 
I struggled to find a solution catering to easy and flexible email creation for designers. 
Most platforms appeared to prioritize email delivery over creation; email crafting seemed secondary. 
I aimed for flexibility without complete dependence on coding. 
Scalability was crucial since other team members would also be using the platform. The search continued until I discovered Postcards by Designmodo.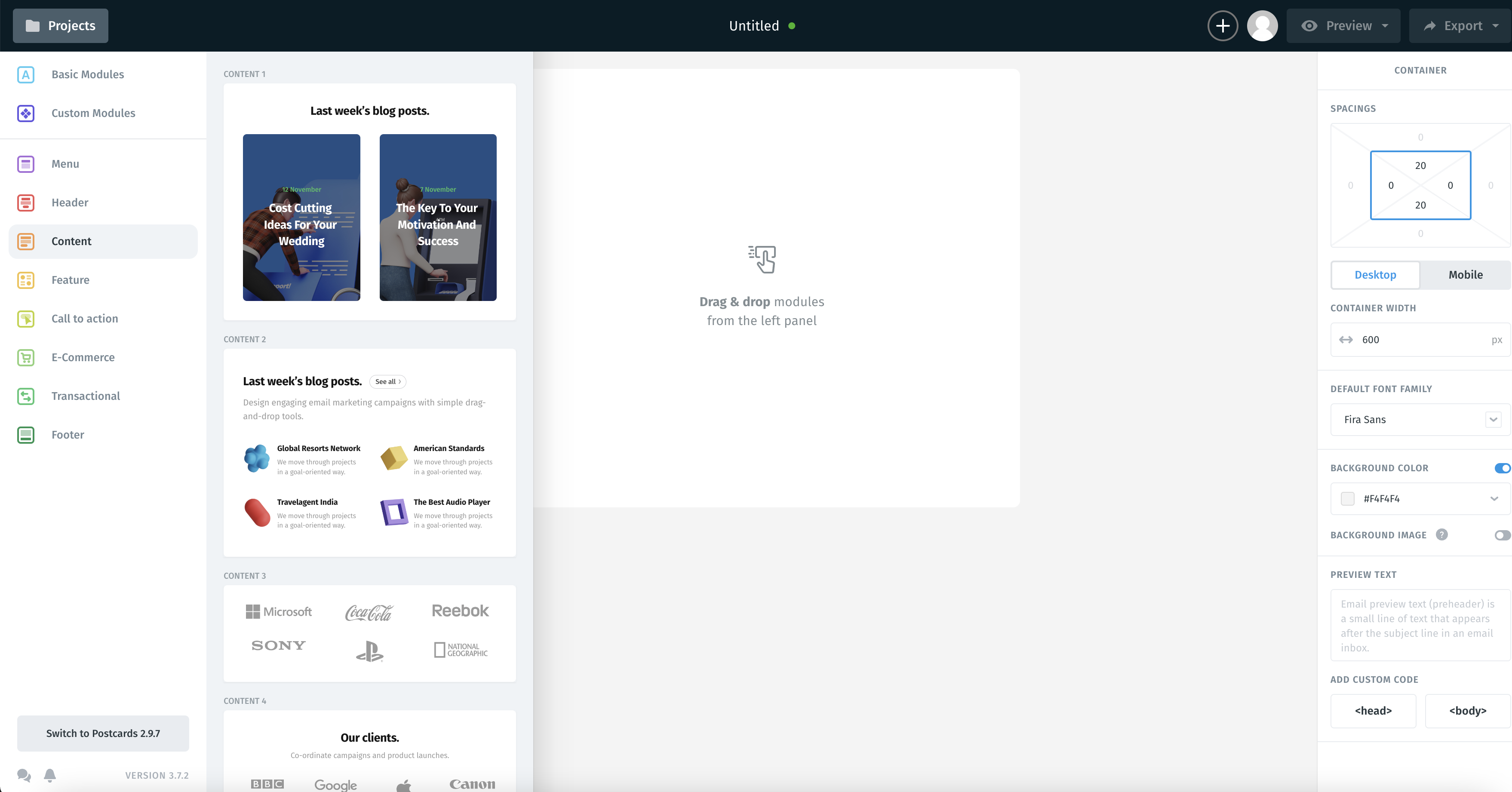 Revealing a solution
Postcards empower seamless email template design without coding. 
A simple drag-and-drop interface allows you to craft your template effortlessly. 
The platform supports crafting custom cards, adding a layer of personalisation. I developed the primary template using Postcards as the foundation for our use case. 
Whenever I needed specific tweaks, I exported the template as HTML and adjusted it as needed. Postcards significantly streamlined email creation. Once templates were ready, we integrated them into our CRM tool, unveiling another challenge.
Our existing CRM posed a steep learning curve for non-technical team members handling emails. We needed a CRM with specific traits:
Ease of use for non-technical personnel.

Streamlined upload and creation of emails.

Support for image integration within emails.
Brevo emerged due to a key feature – effortless image upload alongside HTML content. This made it an ideal fit for our non-technical staff.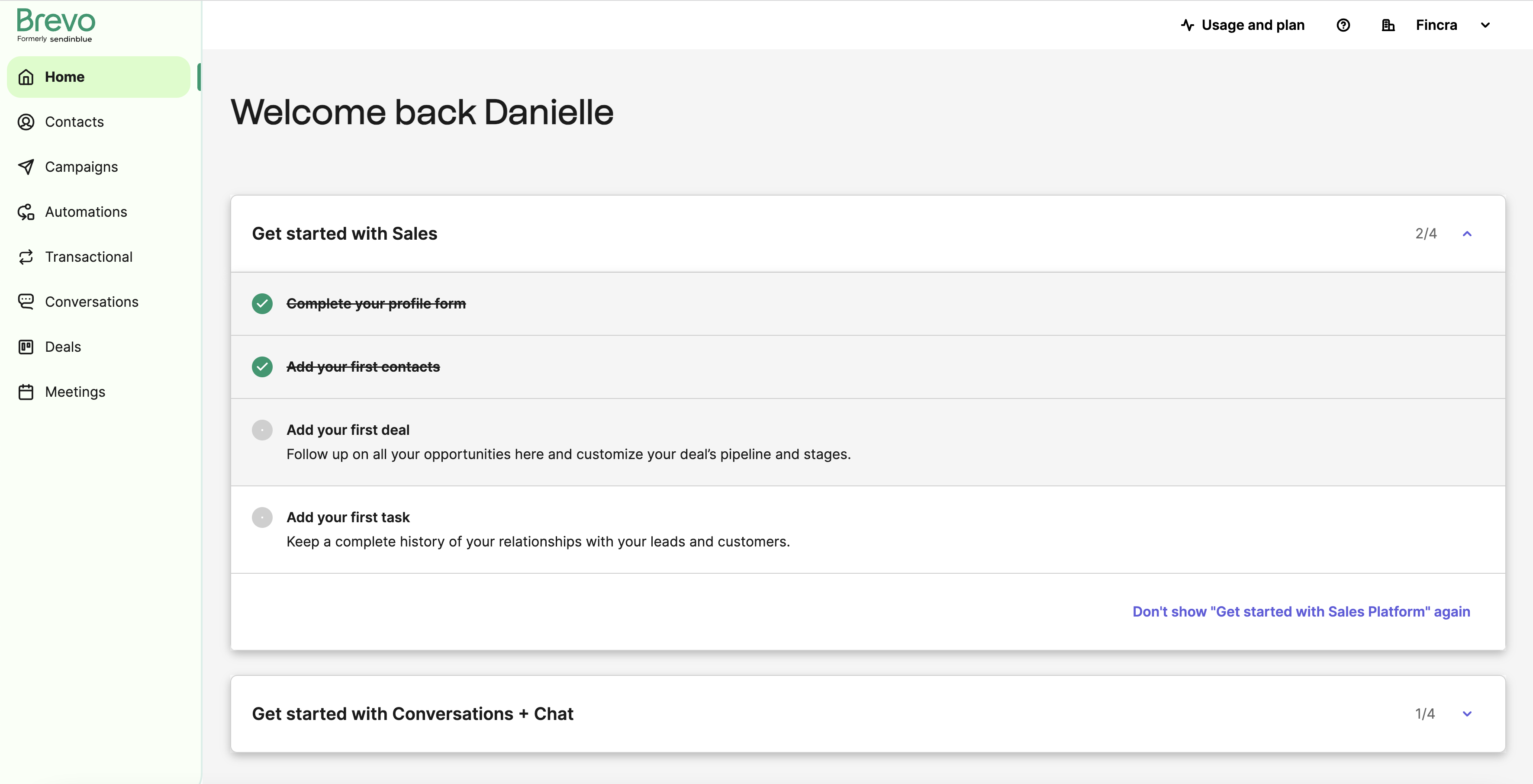 Conclusion
While many tools are available for setting up product and marketing emails, the decision depends on how many designers and non-technical team members are involved.
From what we've learned, using Postcards by Designmodo for creating emails and using Brevo as your CRM could be a helpful approach to consider.