Introduction
We often don't think of schools and educational institutions as businesses, but they are, and money/payments are crucial to their success as much as the impact they leave on their pupils or students. 
As with every business, managing payment effectively is crucial for schools and educational institutions. 
By streamlining the payment process, schools and educational institutions can maintain smooth operations to deliver value to students and build lasting relationships. 
To help schools navigate the complexities of payment processing, we have compiled a list of smart payment tips to streamline the payment process and enhance customer satisfaction. 
From embracing digital payment methods to ensuring data security, these tips will empower schools to create a seamless payment experience for all stakeholders.
1. Adopting digital technology
Schools and educational institutions are gradually adopting digital technology, but it has yet to be widespread. 
A closer examination of the websites of at least 20 top private secondary schools in Nigeria reveals a need for more emphasis on website design, giving the impression that having a website is merely an afterthought or a begrudging obligation. 
To streamline payment processes, it is imperative for schools and educational institutions to fully embrace digital technology, enabling them to keep up with the latest trends, such as digital payments.
The global trend towards digital payments is undeniable. Schools and educational institutions must adapt to these changes to remain relevant and competitive. By fully embracing digital technology, they can align with modern payment trends and cater to a broader range of stakeholders.
2. Embrace digital payment methods
Schools and educational institutions in Nigeria and various parts of Africa have long relied on traditional methods for payment collection. 
Despite the drawbacks associated with these methods, they have been trusted and adhered to over an extended period.
Challenges arise, especially in tracking, managing recurring payments, and offering flexible payment plans. Schools and educational institutions must embrace digital payment methods to streamline this process and keep up with current payment technology trends.
One of the initial steps towards digital transformation is integrating a payment gateway to enable online collection. 
Traditionally, schools in Nigeria have used payment gateways on the admission portals for admission fees. 
However, the adoption of payment gateways on student portals is yet to be widespread, and it is the next crucial step in simplifying the payment process for both schools and payers (students or parents).
The current practice of serving tuition fee notices to parents for bank transfers is inconvenient and poses difficulties in tracking payment. 
By fully adopting digital technology, schools can establish functional admission, student, and alums portals, efficiently streamlining payment processes across these levels of association with the institutions.
Schools and educational institutions can ease payment collection by integrating payment gateways into each level's portal. 
On the admission portal, prospective students can access information and make payments conveniently. 
Students can access pending payments, payment deadlines, and flexible payment plans on the student portals.
For alums, a functional portal offers the opportunity to make donations, pay for transcripts, and engage in various transactions seamlessly. 
By embracing digital payment methods and offering comprehensive portals for each level, schools and educational institutions enhance overall efficiency and provide a more user-friendly payment experience for all stakeholders.
3. Deploy POS technology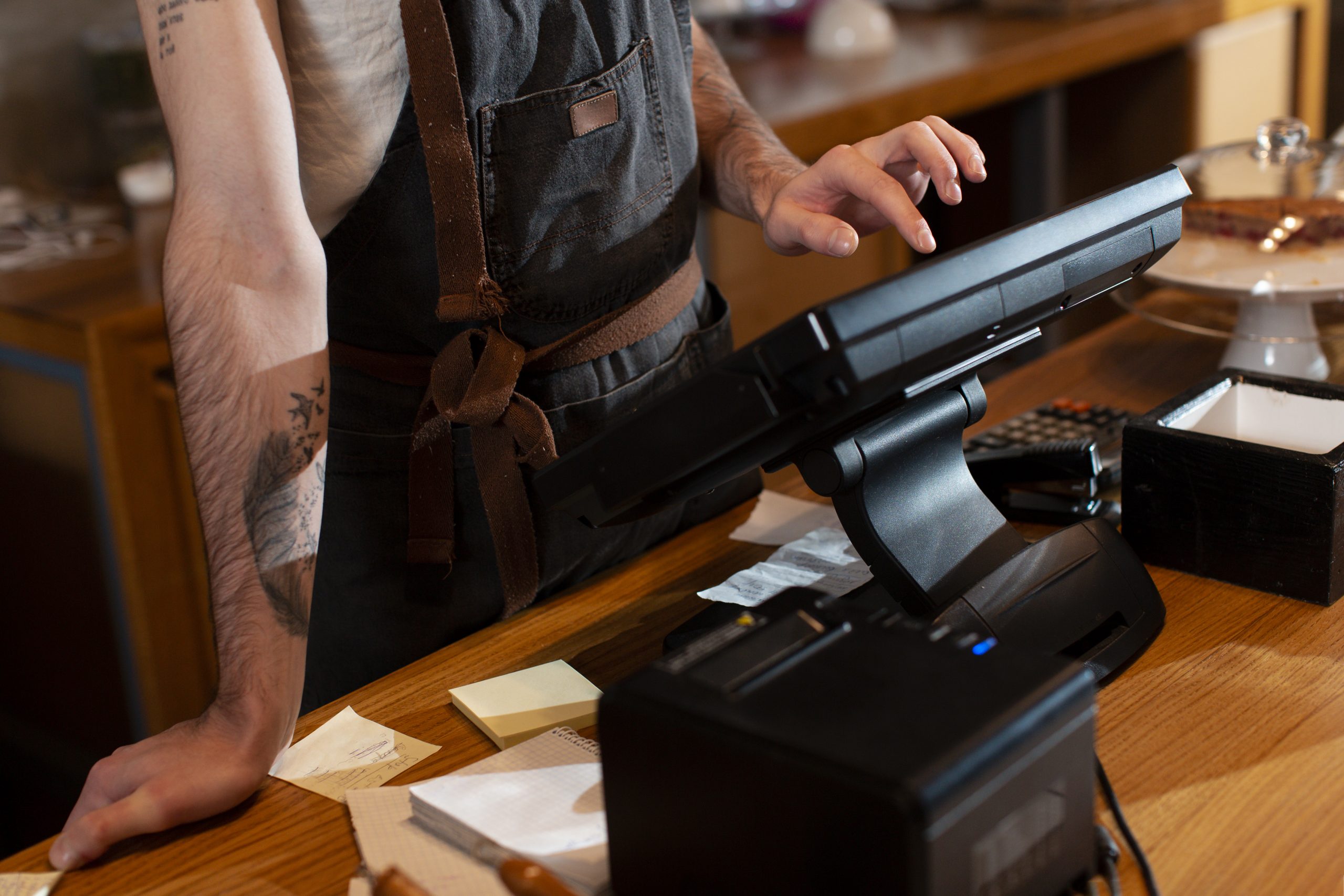 Schools and educational institutions always need offline transactions, especially for auxiliary payments like books, clothing, medicine etc.
Offline transactions also happen during events, school fairs, or for parents who prefer paying in person.
Schools and educational institutions must deploy point-of-sale (POS) technology to streamline the offline payment collection process.
POS terminals enable cashiers at any pay-point to efficiently process transactions, reducing queues and ensuring smooth operations.
4. Offer flexible payment plans
Understand the financial constraints some families may face and consider offering flexible payment plans, especially in these harsh economic times in Nigeria, where the prices of everything, including tuition fees, have skyrocketed after the recent fuel subsidy removal. 
Break down large fees into manageable instalments or provide discounts for early payments. Your school can foster positive relationships with parents and students by accommodating varying financial situations.
5. Use Fincra 
Operating a school and an educational institution can be very tasking. Businesses in the education sector carry the weighty responsibility of imparting knowledge and building future leaders. 
Given this immense pressure, schools and educational institutions must prioritise streamlining their operations, starting with payments. 
Partnering with a payment company like Fincra gives any business a head start to gain a competitive advantage. 
Fincra has a complete stack of payment solutions to enhance the operations of schools and financial institutions, helping to deliver all-round customer satisfaction. 
Fincra's Pay-In product has features like payment gateways for online payments. With our Checkout, schools and educational institutions can collect online payments from any of their portals. 
Fincra Checkout allows schools and educational institutions to collect online payments via cards, bank transfers and Mobile Money (M-Pesa) in Kenya.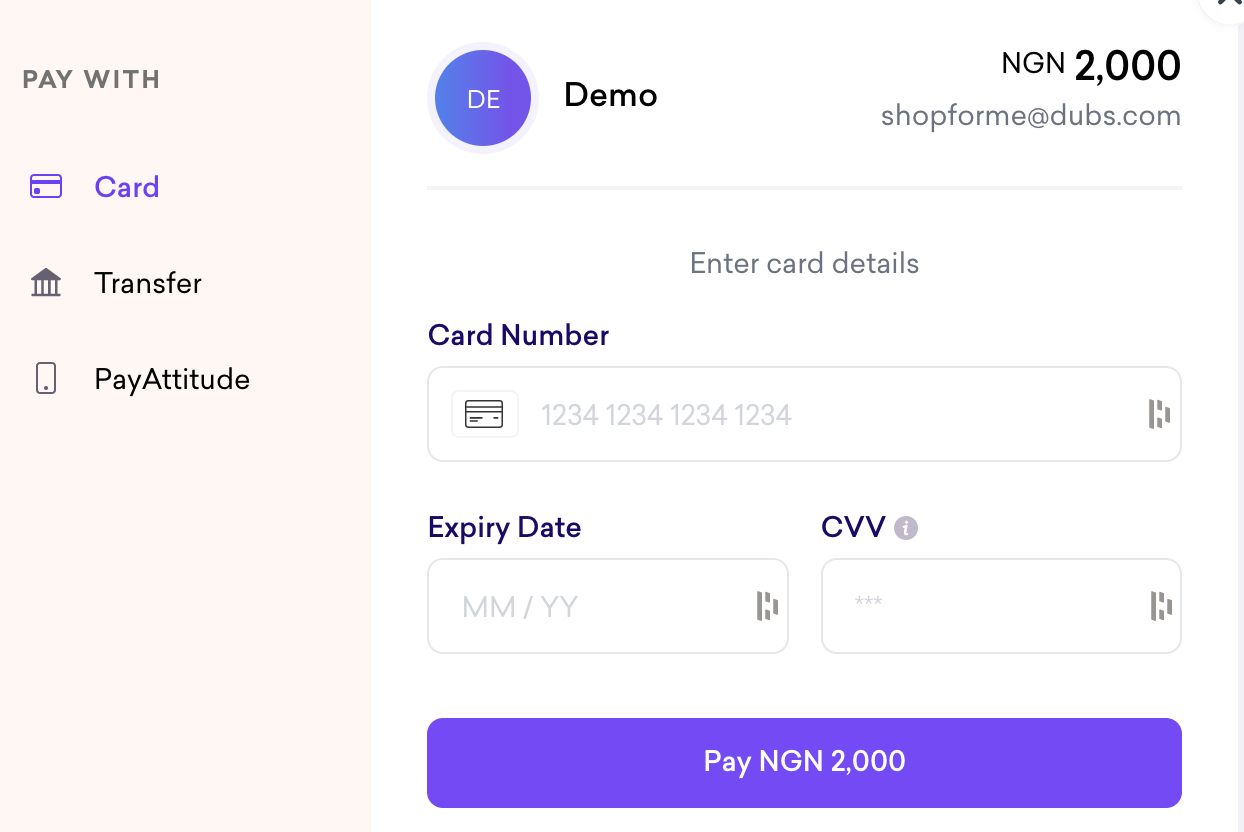 Fincra also offers Virtual Account services which schools can use to collect bank transfer payments in USD, GBP, EUR and NGN, making it easy for anyone to pay you from anywhere in the world. 
Fincra has POS Terminal solutions for offline transactions, allowing schools and educational institutions to collect payments via cards and bank transfers. 
And it is about more than just payment collection; schools and educational institutions have a lot of needs to make payments. 
Fincra has the right tools to quicken the payment process here; with Fincra, schools and educational institutions can easily manage payroll for teachers and staff salaries and pay suppliers. 
Fincra Pay-Outs ensure secure and seamless local and cross-border transfers to individuals and businesses in over 150 countries across Africa, Canada, the US, the UK, Europe, and the world. 
Schools can reduce costs by eliminating manual processes and using our extensive payment network for SWIFT, SEPA, FAST, NIP, and Mobile Money payouts with low and transparent transaction fees.
Fincra implements robust data security measures to protect your students' and parents' personal and financial information. 
We are PCI-DSS compliant and regularly update security protocols to stay ahead of potential threats.