With Fincra, Lemonade Finance makes collections, payouts and disbursements for customers making payments to Nigerian bank accounts.
Custom font size of 1vw and a line height of 1.8 gives a clean and simple structure. When you want to add a new paragraph, duplicate the text and use the duplicate for the new paragraph. Nothing like typing enter and giving something super long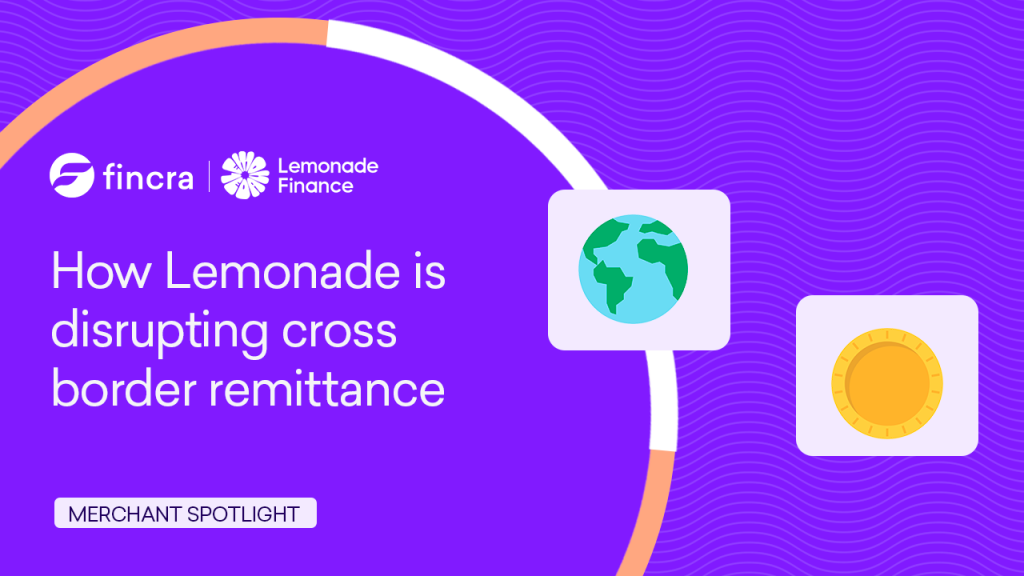 Mabel stays in the United Kingdom and works as an accountant for a real estate firm. While she is a legal resident and eligible to operate accounts with banks, her transactions to Nigeria are always flagged, making it difficult for her to send money to her mum and three siblings.
Samson is a student in the United States, and his parents still has trouble paying his school fees from Nigeria via traditional banks because of the difficulties in assessing Foreign Exchange.
These are some of the challenges still stifling cross-border remittance for African diasporas. Remittance fees are high, while inconvenience and lack of transparency are also factors hamstringing cross-border remittances.
Cross-border remittances are critical to the local economies in Africa. In a region riddled with economic inequalities and financial illiteracy, cross-border remittances drive prosperity and economic development.
Despite these challenges, cross-border remittances from the diaspora in the wealthier western world significantly impact Africa's developing economies. These remittances now comprise a significant portion of the country's Gross Domestic Product (GDP). In Nigeria, for instance, diaspora remittances are set to surpass Foreign Direct Investment (FDI) for the third straight year. World Bank data shows that $17b in remittance inflows contributed to 4% of Nigeria's GDP in 2020. In 2021, diaspora remittance rose to $19.2b.
For the growth in remittance to continue, digital solutions are emerging to make it easier and quicker for the African diaspora. Lemonade Finance provides diasporas with accounts in their country of residence and country of origin.
With these Lemonade Finance accounts, diasporas are connected financially to Africa; they can send and receive money and carry out other banking services. Lemonade Finance is also looking to add a credit layout to their products and provide debut, virtual and credit cards.
Instead of Mabel going through the hassle of traditional banks to send money to her family, with Lemonade, she sends money from her UK account to her Nigerian account, where she can make transfers to her family. Easy!
Afeez Gbotosho, Product Lead at Lemonade Finance, says;
"Very soon, we are transitioning to provide full banking services to immigrants in the UK, Canada and the US.
"We have seen a lot of traction in terms of the value we create for customers; It has been great so far. In terms of that, we have seen customers ask for more and see what we can do and how we can open up the global financial system for immigrants.
"As an African or an immigrant living in western countries, it's really hard to access their banking services; either you cannot get past their KYC requirements, or your accounts can be closed anytime as you are categorised as a high risk individual.
"We seek to provide everything that your bank can provide to you. That means if it's a bank account, you want to be able to provide that. If it's a card as well, we want to provide that. If it's credit reporting, we want to be able to do that as well for our customers.
Lemonade Finance & Fincra
"We also use Fincra for bulk exchange in terms of liquidity. They are our liquidity partners.
"So far, Fincra has been receptive to feedback also; the support is better; in terms of when there is an issue, we notify them, and there is an immediate movement to fix it. Fincra's APIs services are also very stable.