March 8th is International Women's Day, a day to celebrate the social, economic, cultural, and political achievements of women. The theme for International Women's Day 2023 is 'Embrace Equity' to spread awareness on actively promoting fairness, justice, and impartiality in all aspects of life, including in the workplace.
To embrace equity means creating an environment where everyone has an equal opportunity to succeed, regardless of their gender, race, ethnicity, religion, sexual orientation, or any other characteristic.
In the context of International Women's Day, embracing equity means working towards gender equality and creating a workplace culture that supports and promotes women's advancement in all areas of the company. 
Embracing equity includes addressing and overcoming gender-based barriers or biases, such as pay inequality or limited access to leadership positions, and promoting an inclusive and supportive environment for all employees.
Embracing equity and promoting diversity and inclusion is not only the right thing to do; it's also good for business. Studies have shown that diverse and inclusive workplaces are more innovative, productive, and successful than those that are not. 
Fincra strives to have a workplace culture that promotes equity, and that reflects in the number of women in the company's management team. 
In honour of this day, we're shining the light on the women in management positions at Fincra. These women have made significant contributions to our company and are inspiring role models for future generations of women leaders.
They speak here on what inspired them to pursue a career in their field, their challenges, biggest accomplishments, advice for young women and what they are doing to inspire more women. 
Meet the leaders 
Uzo Okoro (Chief Operating Officer)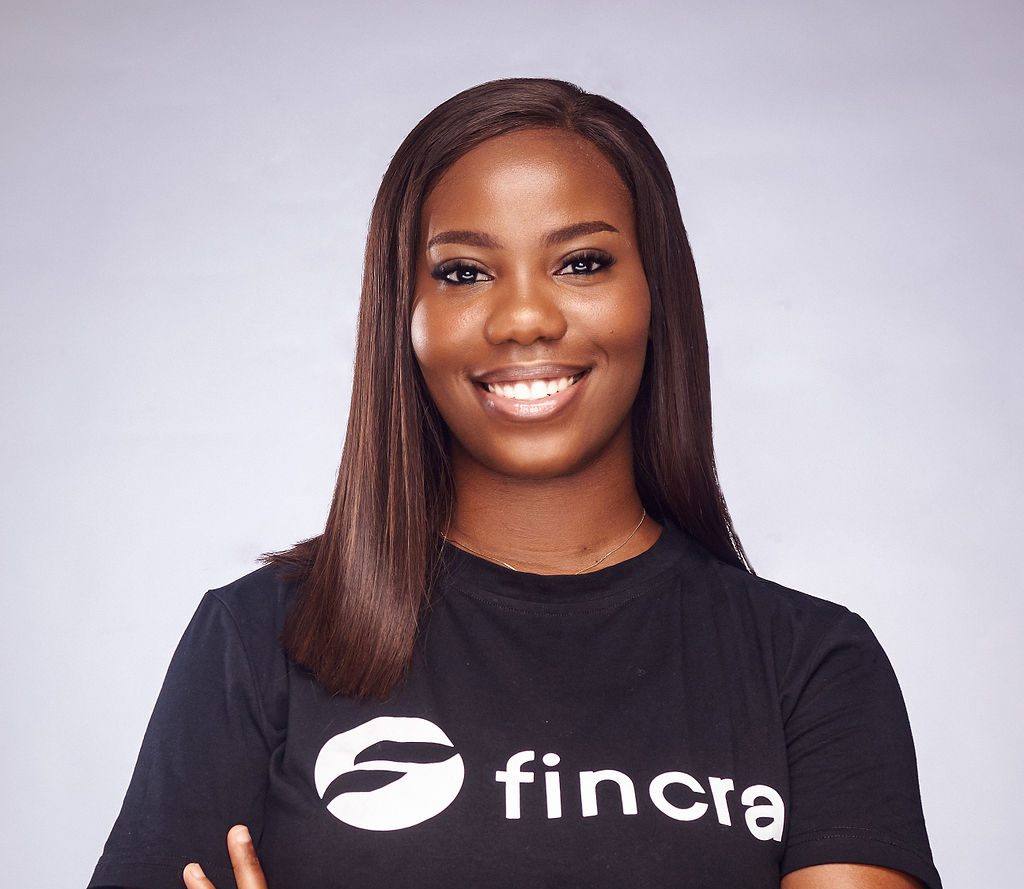 Overseeing the day-to-day operations of a fintech company like Fincra is a challenging responsibility. Yet, Okoro does it with exceptional precision and attention to detail, ensuring that the company's operations run smoothly and efficiently.
Those who work with her describe her as a dedicated and focused professional who demonstrates a strong work ethic and a commitment to the organisation's success rather than personal recognition.
Jemima Adegoke (Marketing and Communications Manager)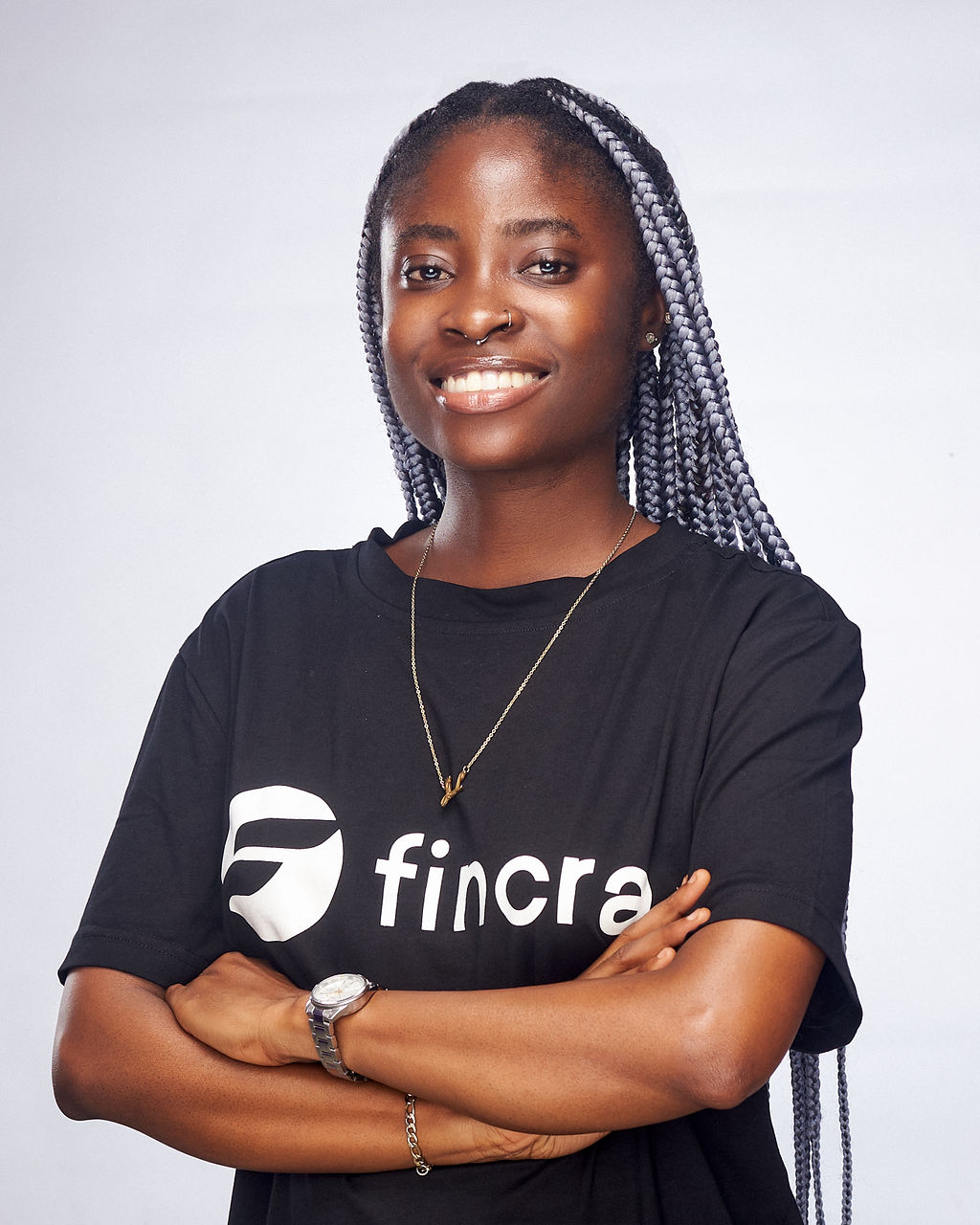 Adegoke is the culture prefect at Fincra, constantly communicating and driving the message of the company's core values, mission and vision to anyone, whether they care to listen or not.
She has consistently delivered value for Fincra, leading a team that generates high-quality leads. With her experience in marketing in fintech, she contributed to a book titled 'The Growth Handbook-Scaling Fintech in Nigeria.'
Jennifer Jemedafe-Salau (Head of Merchant Success)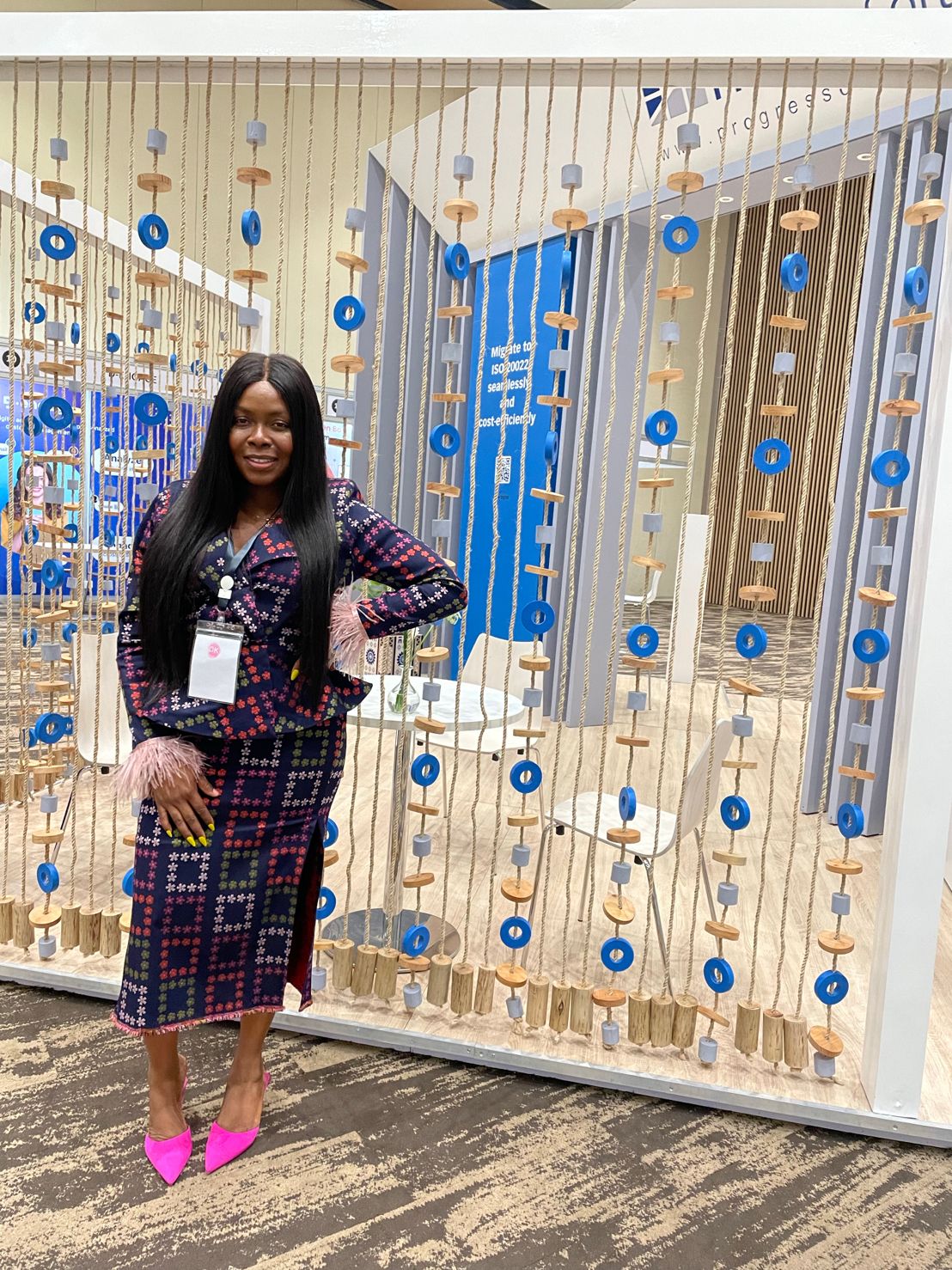 Customer service is one of the most critical influencers of business success; it influences marketing, sales, customer retention and the bottom line, revenue. 
With 'customer obsession' as one of the core values at Fincra, the company understands the importance of customer service and couldn't have found a better driver of this value than Jemedafe-Salau, Head of Merchant Success. 
On what inspires her? "Passion and Adversity. A very interesting combination. I was first passionate about being in the customer service space. Then I realised how much impact great service can have on a company, my level of interest in gaining knowledge and exploring the industry increased," she said. 
Sunmisola Akerele (Head of People Operations)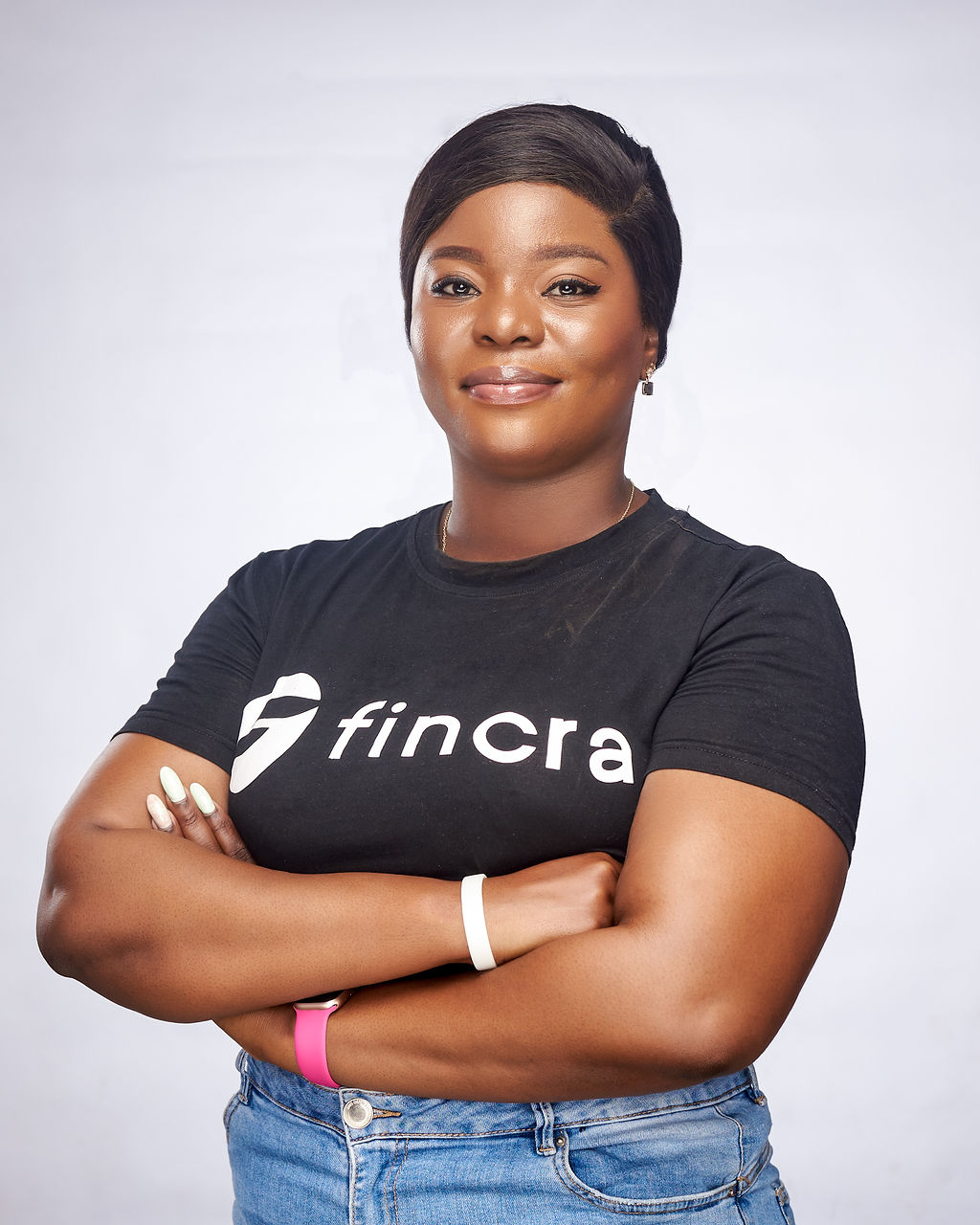 At Fincra, we immensely care about our people and always do our best to see that they love their job and where they work. This is why we strive to make our workplace one of the most fun places to be. 
Leading the charge for excellent care for the Tribe is Akerele. She says one of her proudest achievements has been cultivating purpose, culture and value by collectively establishing and radiating Fincra's purpose, taking employee experience to the next level and rebalancing talent resources while mapping talent to value.
MVPs
In just over a year since its inception, these women, among others, have made significant contributions to the growth and success of Fincra. Their hard work, dedication, and leadership have driven innovation, boosted employee morale, and improved overall business performance.
We are grateful for the important role that they have played in shaping Fincra's culture, values, and strategic direction. The achievements of these women have demonstrated that gender diversity is crucial for the success of any organisation.
We encourage more women to pursue leadership positions and challenge themselves to achieve their full potential.