Our Chief Executive Officer (CEO) and Founder Ayowole Adyodele was a guest of the #BuildOurAfrica series hosted by Tanzanian entrepreneur Benjamin Fernandes, Founder and CEO of NALA, a cross-border fintech company.
In the series available on YouTube, Ayodele spoke about the early days of his career, the start of Fincra, what makes us different, and his motivation and support system.
Start of Fincra
While working as one of the co-founders at Quidax, a cryptocurrency trading platform, Ayodele noticed that over 70% of users were using crypto for cross-border payments.
"I felt at the time that that behaviour needed to be enabled," he said on the show. 
This feeling led him to start Fincra, a company that helps businesses send and receive money. 
Our Products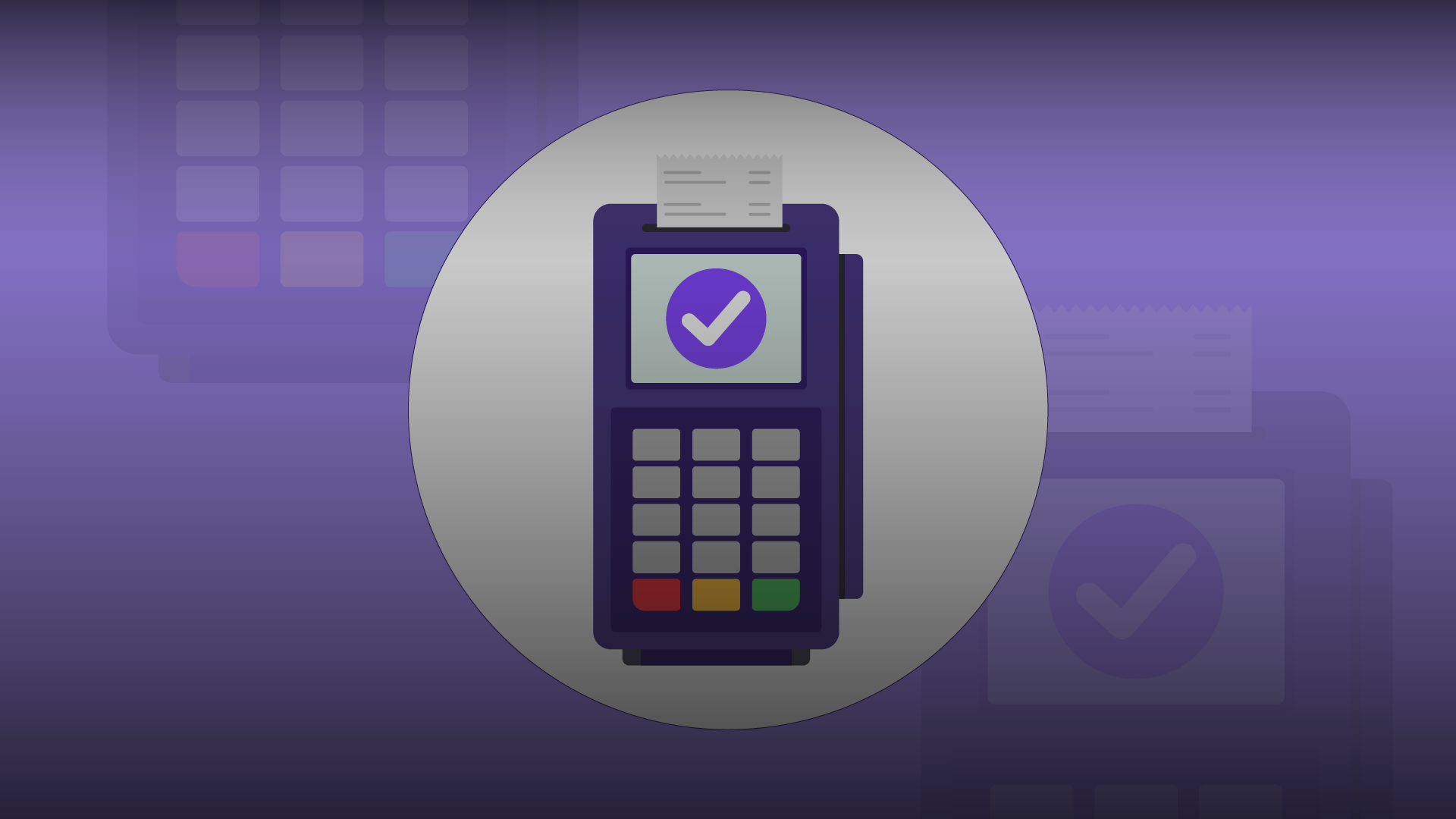 Aside from helping businesses to collect payments through online gateways, Ayodele also gave a run-through of some of our products and use cases like our Agency Banking solution, POS Terminal, Virtual Accounts and a new product we are working on. 
"We are an offline and online payment infrastructure; we play heavily in the agency banking stage; we enable super agents, commercial banks and other operators to run and manage their agent networks through our white label platform and APIs," the Fincra CEO said on the show.
"We also help merchants accept offline payments through POS Terminals, through transfers, then we also issue bank accounts; Naira accounts, USD, GBP and Euro individuals and also for businesses. We offer other added services like bill payment, and airtime via API. We do money transfers across Africa, the UK, Europe, China and North America." 
One of the new products we will launch soon will be our Virtual Card issuance. Card and dollar payment is still a big thing in Nigeria and Africa, and within some weeks, we will be launching our card issuance APIs for businesses." 
How we stand out 
In the interview, Ayodele spoke about Fincra's unique proposition as a company and highlighted the strength of our treasury and our love for customers. 
"One of the key things that is our strength in terms of our offerings compared to our competitions is our treasury. Our treasury is one of our core strengths and that really helps us in terms of dealing with these businesses," the Fincra CEO said. 
"Another thing will be our attention to our customers. We are a very customer-centric organisation. Our road map is largely dependent on our customer; the way we prioritise some stuff on our road map is customer experience and customer pain points. 
"The last thing we have in our road map is new features. New features are actually the lowest priority because if you have customers already transacting, making the experience better or solving their problems is always more important than what you are trying to achieve and I feel all of our customers are appreciative of that because they can see that they are the ones driving our roadmap. 
"We also offer dedicated support to virtually all of our customers; So they basically work with our team like it's their team; They create Slack and Skype channels where they can engage with our engineers, relationship managers, technical account managers and sometimes with our settlement team depending on the merchant category. And that gives them the feeling that they can always speak to Fincra at any time. 
I'm very customer facing because almost all of our customers can always call me, text me everyday and I feel like that also makes a difference for our customers." 
Conclusion 
At Fincra, our customers are at the forefront of our priorities. We understand that seamless payment solutions are vital for the success of any business, and that's precisely what we offer through Fincra.
We've got you covered if you're seeking payment solutions to drive your business growth. Create a free account on Fincra today or contact one of our knowledgeable sales representatives for further inquiries. We're here to support your payment needs and help your business thrive.