Payment is crucial to running any business across all sectors, from retailers to betting, fast-moving consumer goods and logistics and mobility businesses.
A practical payment system is essential; it is one of the most crucial ways to drive customer satisfaction and increase revenue.
Ensuring that customers can quickly pay you as a business is a crucial way to put them first, and we all know what they say about businesses that put their customers first.
Every other good thing follows; increase in revenue which impacts cash flow and profit, improved customer retention rate etc.
Despite the many changes in today's rapidly changing world, the importance of having an effective payment system remains. Businesses must empower fast and secure payments to thrive.
One of the strategies for an effective payment system is to provide your customers with different payment methods.
In this article, we explore some of the best ways businesses in logistics & mobility can collect payments.
Credit and debit cards
There are a couple of scenarios where customers can pay with their cards to use the services of logistics & mobility companies.
Customers can book deliveries and book tickets online through online getaways.
Logistics and travel companies can use Fincra payment gateways to collect online payments.
Fincra's payment gateway allows businesses to quickly and securely collect online customer payments. With this payment method, businesses in the logistics and mobility sector can enable customers to make payments conveniently.
Fincra gateway is capable of handling financial transactions and transfers to business accounts in a secure manner.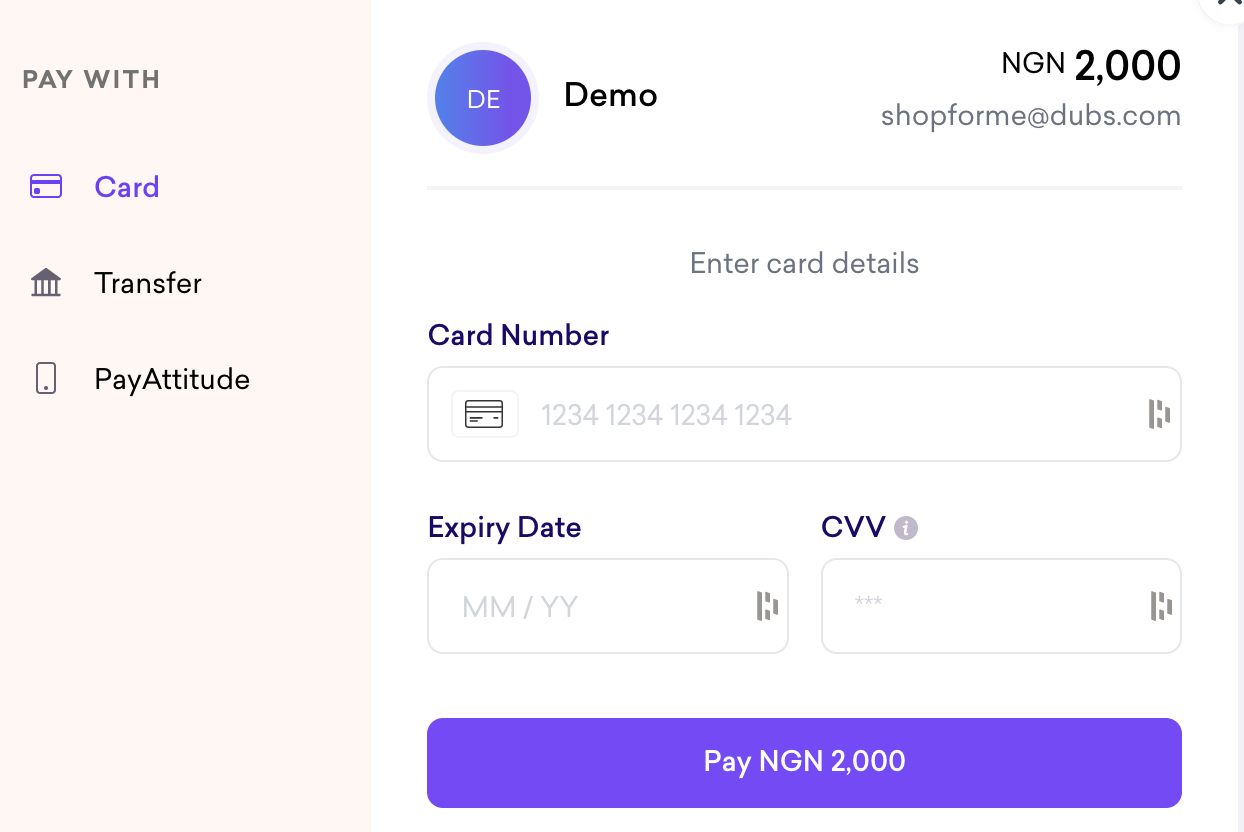 Using cards to make payments is for more than just online cases. Logistics and mobility businesses can also collect payments via cards during in-person transactions.
For payment cases after delivery or when customers walk in to book tickets, businesses can use Fincra POS Terminal to collect payments.
With our POS solution, logistics and mobility businesses can quickly close in-person transactions.
Our solution is more than just a device; Fincra can build applications on businesses' devices to help them collect payments.
Bank transfers
Like payment via cards, bank transfer payments also happen online and offline.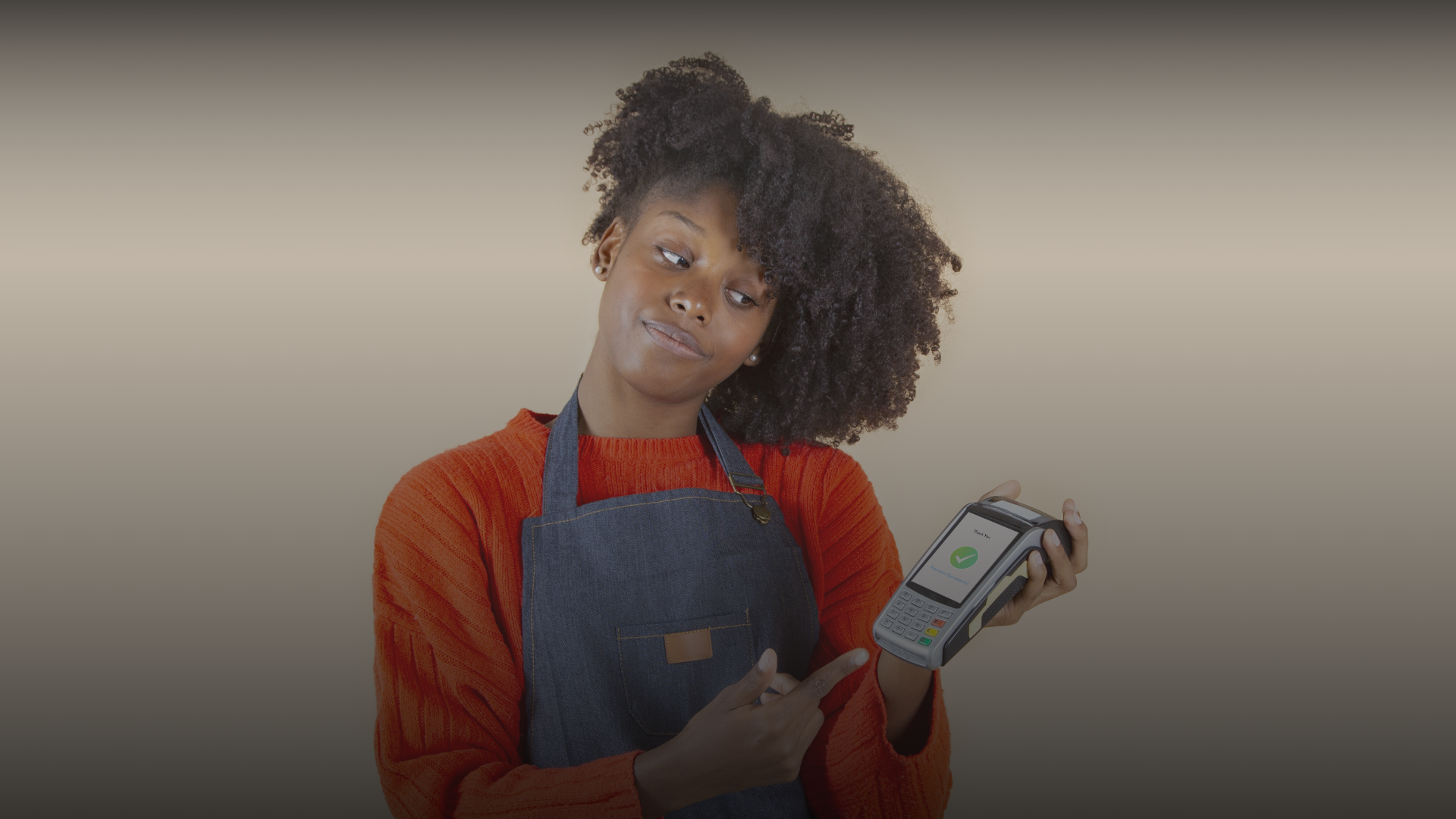 Not every customer still has the trust to input their card details online. With this distrust, Fincra can allow customers to pay via bank transfers during online transactions.
With Fincra Checkout, customers can have the option of conveniently paying via bank transfers.
Logistics and mobility businesses can also collect payments via bank transfer for offline transactions.
Fincra POS Terminal can allow your customers to pay via bank transfers. In this case, there's no need for long-wait for confirmation. With our POS Terminal, payment status is instantly confirmed with a receipt.
Virtual Accounts
Pay with bank transfer is made possible using Virtual Accounts to make bank transfer payments. Logistics and mobility businesses can use Fincra Virtual Accounts to receive bank transfer payments from their customers.
Businesses can get permanent Virtual Accounts or quickly generate a temporary Virtual Account for a particular transaction. The latter option allows for easy reconciliation and efficient payment management for businesses.
E-wallets
Payments via e-wallets are more accessible and faster. With Fincra, logistics and mobility businesses can collect payments from other businesses via e-wallets only if the businesses also use Fincra.
With both businesses having access to the Fincra dashboard, receiving payments via the Fincra wallet is also an efficient method of payment.
This is why businesses that use Fincra should encourage their business partners also to use Fincra.
With Fincra business to business payment is a breeze.
Other forms of payment
Apart from the methods above, businesses in logistics and mobility can also collect payment via cash payments which continues to dominate in Africa and Nigeria, especially with small and medium enterprises.
Payments with cryptocurrencies have started to gain ground. Cryptocurrencies offer a safe and decentralised payment method, which might interest customers who value privacy and security.