Introduction
Fincra upholds customer obsession as a fundamental culture that informs our decisions. From product development to day-to-day operations, our dedication to serving our merchants fosters a culture of our commitment to customer satisfaction.
Every member of the Fincra team is genuinely invested in our merchants' success, continuously striving to make it easy for them to collect and make payments. 
Beyond payments, we actively support our merchants in various facets of their business operations.
This commitment led to the launch of the Fincra Partner Program in August 2023, aimed at equipping our merchants with different tools and resources for sustainable business growth. 
We understand the importance of strategic business partnerships and foster an environment conducive to mutual progress, connecting our merchants with emerging startups and established enterprises.
Under the Fincra Partner Program, we have tailored the Perks Partners category to accommodate businesses and enterprises capable of optimising our merchants' operational efficiency and overall expansion. 
Partners within this category extend exclusive benefits and discounts, fostering a symbiotic ecosystem that fuels mutual growth and prosperity. One such esteemed partner within this network is Assurdly. 
Introducing Assurdly
Assurdly is a product development company that partners with other companies to deliver high-quality software solutions. Their experts, who specialise in excellent product delivery, help businesses develop an idea into a product quickly.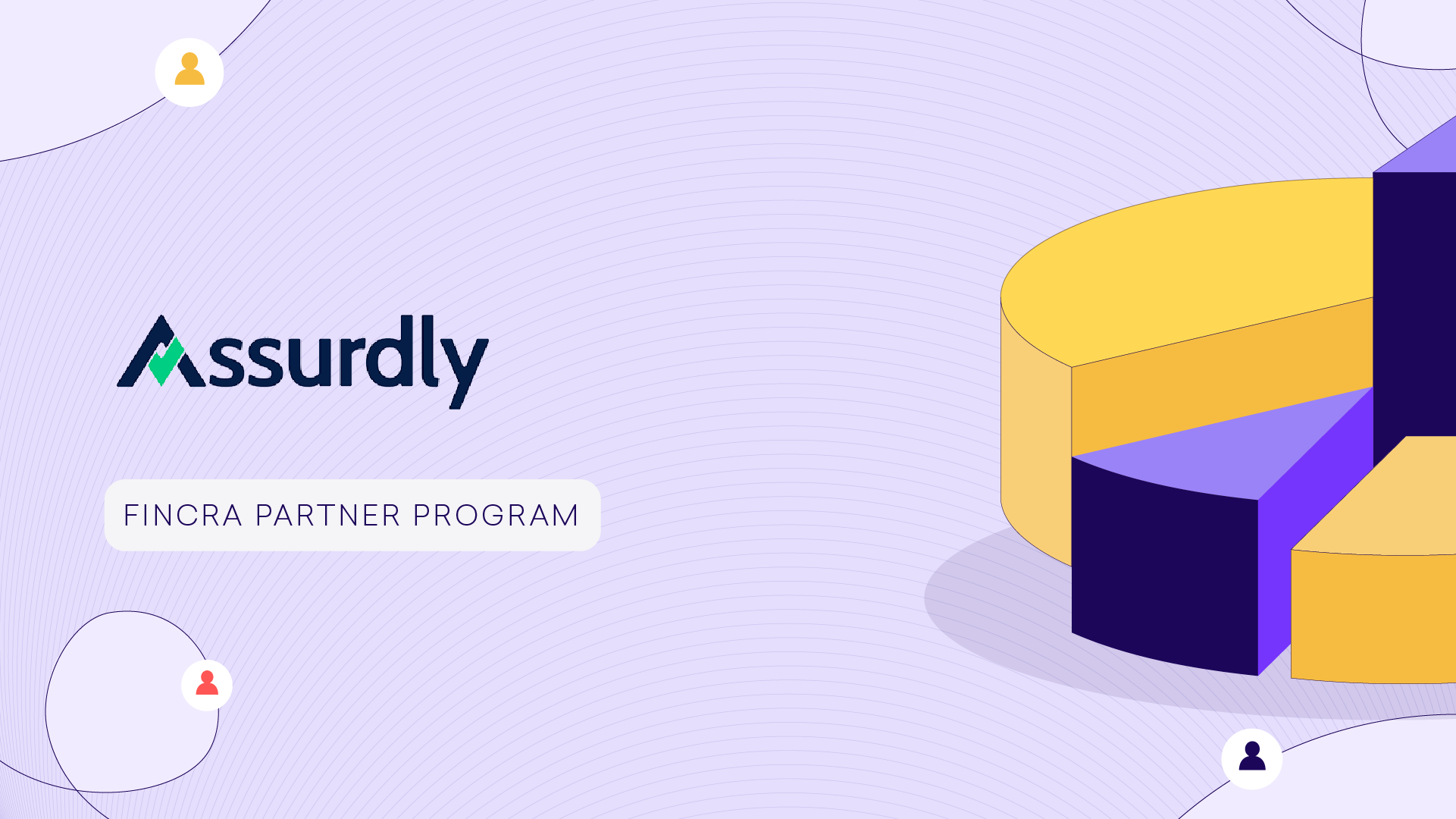 Perks from Assurdly
As a Perk Partner in the program, Assurdly offers a 25% discount on all their services to Fincra merchants. 
Benefits for Fincra merchants
Product development remains a perpetual stage in the business journey, whether it involves startups introducing innovations or established businesses enhancing existing products. No business transcends the need for continuous product development.
Navigating this phase alone can be challenging, and that's where Assurdly steps in. Offering comprehensive support from product development to management, software auditing and assessment, and process improvement, Assurdly ensures businesses are well-equipped for every facet of their product evolution.
How to get involved in the program 
We designed the Fincra Partner Program with its two partner categories to benefit all stakeholders in the business sphere. 
The first category is the Perk Partners, which is for businesses or enterprises that manufacture or redistribute technology solutions or general services and products that add value to our merchants. 
By participating as a Perk Partner, businesses can expand their sales avenues, fortify their customer base, gain brand visibility, and access additional benefits. 
Join us as a Perk Partner to unlock these invaluable advantages.
Businesses can access these exclusive perks by enrolling as a Fincra merchant. These perks are instrumental in enabling merchants to reduce costs and leverage technological solutions that foster the growth of their enterprises.
Become a Fincra merchant and enjoy these perks. 
The second category is Referral Partner, for individuals and businesses who can earn a commission for every active lead they refer to Fincra. 
With this category, partners can add another stream of revenue. Become a Referral Partner today. 
Conclusion
As the business environment continues evolving, becoming increasingly challenging and competitive, enterprises persistently seek any possible edge. 
Successful collaborations and partnerships serve as crucial strategies to gain a competitive edge, and the Fincra Partner Program is dedicated to nurturing precisely these types of partnerships for all.