Introduction
Nigeria's newly elected President, Bola Ahmed Tinubu, recently made a significant announcement on his first day in office – the cessation of fuel subsidies by the Federal Government.
This decision has led to a surge in fuel prices, prompting many Nigerians, particularly those in the middle class, to reconsider their transportation choices.
As a result, logistics and mobility businesses have a unique opportunity to attract this new customer base.
Adapting to changing customer behaviour is essential for sustained success in a dynamic business environment. Removing fuel subsidies in Nigeria presents a clear shift in the transportation landscape.
With rising fuel costs, the middle-class population, who predominantly rely on personal vehicles, will likely explore alternative transportation options. This behaviour change opens doors for logistics and mobility enterprises to step in and meet the evolving needs of this customer segment.
This article will explore the importance of adapting to evolving customer behaviour and how logistics and mobility sector companies can capitalise on subsidy removal to target and serve the middle-class segment effectively.
1. Carpooling options for mobility companies
Companies like Uber have previously explored the option of carpooling for their passengers. Still, they will need to double down on this strategy in Nigeria to acquire more middle-class customers who would ditch personal cars for other options.
Sharing rides with other passengers in ride-hailing apps like Uber, Bolt and inDrive could present a cheaper option for this customer base.
In Lagos, for example, Shuttlers is a ride-hailing app that picks up passengers at different points and drops them at their destinations.
It's a win-win for both businesses and customers. Mobility companies will have the cheaper option of using one ride to serve more than one passenger, and customers will have the more affordable option of sharing a ride in a comfortable setting.
2. Appropriate pricing structure
One key aspect is offering appropriate pricing structures that provide cost-effective alternatives to owning and operating personal vehicles.
By carefully studying the pricing dynamics and competitive landscape, logistics and mobility businesses can design attractive packages that offer savings and convenience to middle-class consumers.
3. Discounts and riding vouchers
During periods of economic downturn, offering discounts and vouchers can serve as effective strategies for attracting new customers and rewarding loyal ones.
In the logistics and mobility industry, businesses can implement discount programs or provide vouchers for a specified number of rides or trips to incentivise customers to utilise their services.
This approach encourages customers to choose their services over competitors and fosters customer loyalty and satisfaction. By implementing such discount initiatives, logistics and mobility businesses can navigate economic challenges while maintaining a solid customer base.
4. Added value and services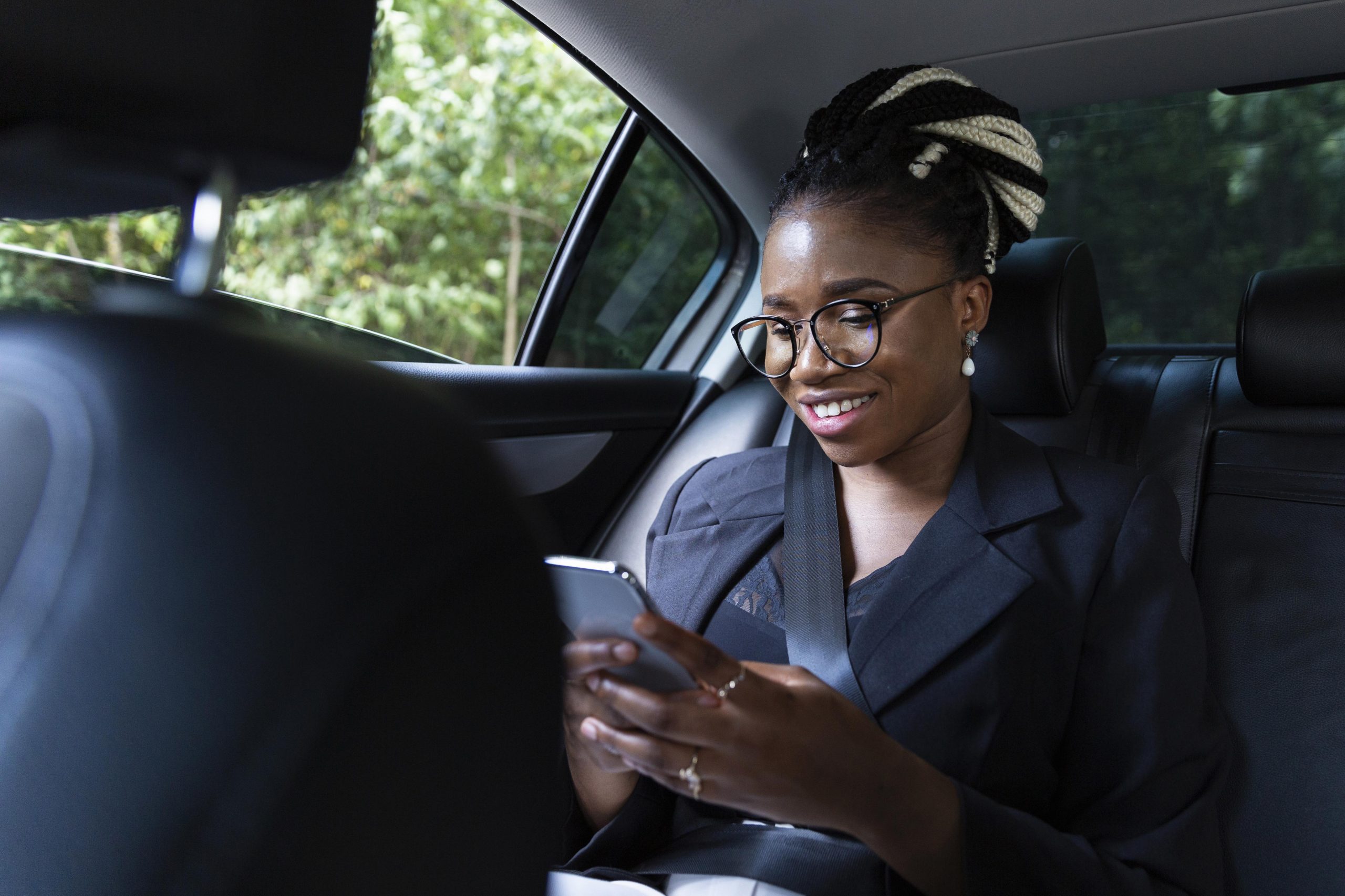 Adapting to fuel subsidy removal: How logistics and mobility businesses can target a new customer base in Nigeria
Companies should consider offering additional services that enhance the customer experience to cater to the middle-class segment effectively.
These services could include features such as parcel delivery options, real-time tracking of rides or deliveries, and free WiFi during trips.
By incorporating these value-added services, companies can attract middle-class customers by providing convenience, efficiency, and connectivity.
Parcel delivery services can be particularly beneficial, enabling customers to send or receive packages alongside their regular transportation needs conveniently.
Real-time tracking adds transparency and peace of mind, allowing customers to monitor the progress of their rides or deliveries in real time. Additionally, offering free WiFi during trips provides an added level of convenience and connectivity, catering to the needs and expectations of middle-class customers who value staying connected while on the move.
By offering these additional services, companies can differentiate themselves from competitors and create a more appealing customer experience. This added value can help attract and retain middle-class customers who prioritise convenience, efficiency, and value for money.
5. Provide flexible payment options
The middle class, accustomed to technology, has come to expect seamless and hassle-free business interactions. Any negative experience may deter them from returning to your establishment.
Logistics and mobility businesses must prioritise providing a seamless payment process to attract and retain this customer base. Collaborating with a trusted payment partner like Fincra is essential to achieving this goal.
Fincra offers reliable payment solutions that empower logistics and mobility businesses to provide streamlined customer payment experiences.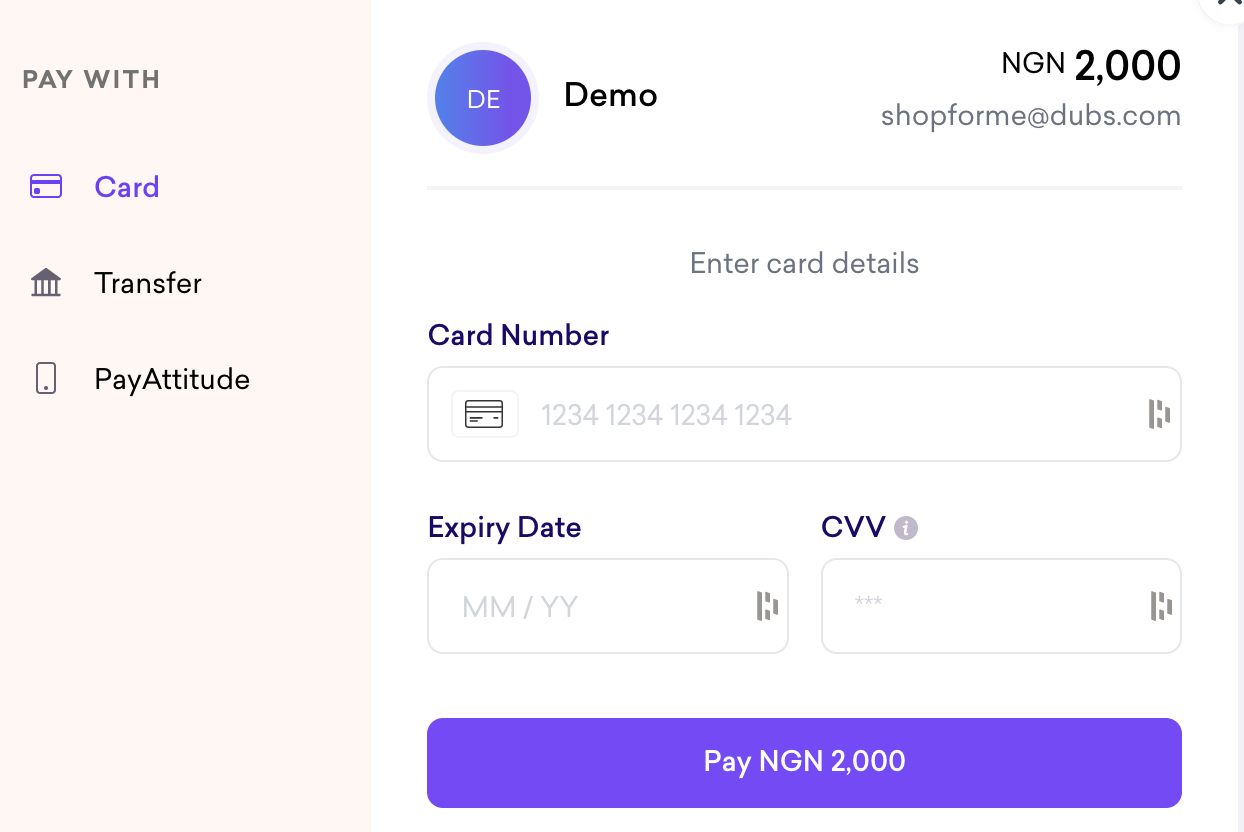 Through Fincra's payment solutions, customers can conveniently make online payments via the Fincra Checkout platform, which supports various payment methods such as card payments, bank transfers, Mobile Money, and PayAttitude.
Furthermore, logistics and mobility businesses must be equipped with offline payment solutions for transactions made after delivery or a trip. Fincra's POS Terminals enable customers to make payments in these instances using cards or transfer methods.
By partnering with Fincra and utilising their payment solutions, logistics and mobility businesses can ensure a seamless and flexible customer payment experience.
This will increase customer satisfaction, encouraging repeat business and customer loyalty from the middle-class segment.
Conclusion
Removing fuel subsidies in Nigeria has led to a significant shift in the transportation landscape, providing a valuable opportunity for logistics and mobility businesses.
By strategically targeting the middle-class segment and addressing their specific needs and preferences, companies can position themselves as reliable and cost-effective alternatives to personal vehicles.
Offering carpooling options with appropriate pricing, discounts/vouchers, added value and services and flexible payment options, logistics and mobility enterprises could thrive in a rapidly evolving market and contribute to the overall growth of Nigeria's transportation ecosystem.
Payment is essential for logistics and mobility businesses; create a free account to start with Fincra.