Introduction
The Fast-moving Consumer Goods (FMCG) industry has been experiencing significant growth yearly in the last 20 years, soaring despite harsh economic conditions due to high demands, a growing middle class and increasing urbanisation. 
FMCG products have overwhelmingly dominated Nigerian household expenditure in the last 10 years– this is, according to the National Bureau of Statistics (NBS). 
But despite these encouraging signs, success is not guaranteed for manufacturing businesses in the FMCG sector without an effective route to market strategy. 
Time is of the essence for FMCG businesses, making effective distribution crucial in getting the products to the last mile.
This article will highlight three ways manufacturing businesses in the FMCG industry can get their distribution right. 
1. Choose the right distribution models
Different products need different distribution models and personnel. Some products, for example, go through agents who represent the producers. These agents interface with the distributors on behalf of the manufacturer. 
Some products need direct distributors who come and pick the products straight from the producers. Some distributors can also be wholesalers, while others solely distribute to wholesalers. 
Businesses can choose either the agent or distributor models or, in some cases, use a combination of both. 
Brewery companies usually deploy the agent model distribution because the products can last throughout the distribution lifeline. 
Another example is specialised products that require technical expertise for selling. In this case, an agent with specialised knowledge is needed. Other cases would require established distributors with comprehensive coverage for broader reach. 
Other factors to consider before choosing a model are market size, geographical spread, customer preferences and purchasing behaviour. A thorough market analysis is needed to determine the best distribution model. 
Existing distribution infrastructure is another important factor when choosing a distribution model. Businesses can go straight to distributors if an already established distribution infrastructure exists in the target market. In the opposite case, agents are best for businesses that are new in the market or launching a new product.
2. Choosing the right distributors and agents
Distributors and agents play a pivotal role in the distribution channels of FMCGs. Regardless of your distribution model, agents and distributors are essential personnel who facilitate the efficient movement of products from manufacturers to retailers and, ultimately, to the end consumers. 
Look out for agents and distributors with well-established networks and extensive market knowledge. 
Logistics and warehousing are also important factors when choosing agents and distributors. Agents and distributors often have their own warehousing and logistics infrastructure, which allows for efficient storage, order fulfilment, and transportation of FMCGs to various retail points.
Agents and distributors with local expertise are so important for businesses making a market entry. These intermediaries possess in-depth knowledge of local markets, consumer preferences, and cultural nuances. This expertise helps tailor product assortments and marketing strategies to specific regions and demographics.
Retail is usually the channel that distributes FMCG products to the last mile, so working with distributors and agents with established relationships with retailers and wholesalers makes it easier for manufacturers to get their products on store shelves.
3. Streamline payment
Payment plays a crucial role in various operational aspects of FMCG businesses, particularly distribution. It enables businesses to make timely payments to personnel involved in the supply chain and receive payments from agents, distributors, and retailers.
Having an efficient payment collection system can significantly expedite the distribution process for FMCG businesses, ensuring that products reach the last mile as quickly as possible.
Embracing digital payment solutions empowers FMCGs to collect and make payments swiftly, thus accelerating their distribution operations and ensuring customers receive their products promptly at the last mile.
Use Fincra
FMCGs seeking access to cutting-edge solutions can rely on Fincra as a trusted partner.
Collections
With Fincra, FMCGs can use payment gateways to collect and fulfil orders online, ensuring that agents, distributions and merchants can conveniently make orders and pay for them. 
Fincra also offers Banking as a Service with Virtual Accounts, allowing agents, distributors and merchants to pay with bank transfers. 
Offline solutions are also available with Fincra POS Terminals, ensuring that FMCGs can conclude in-person transactions at their warehouse and sales points.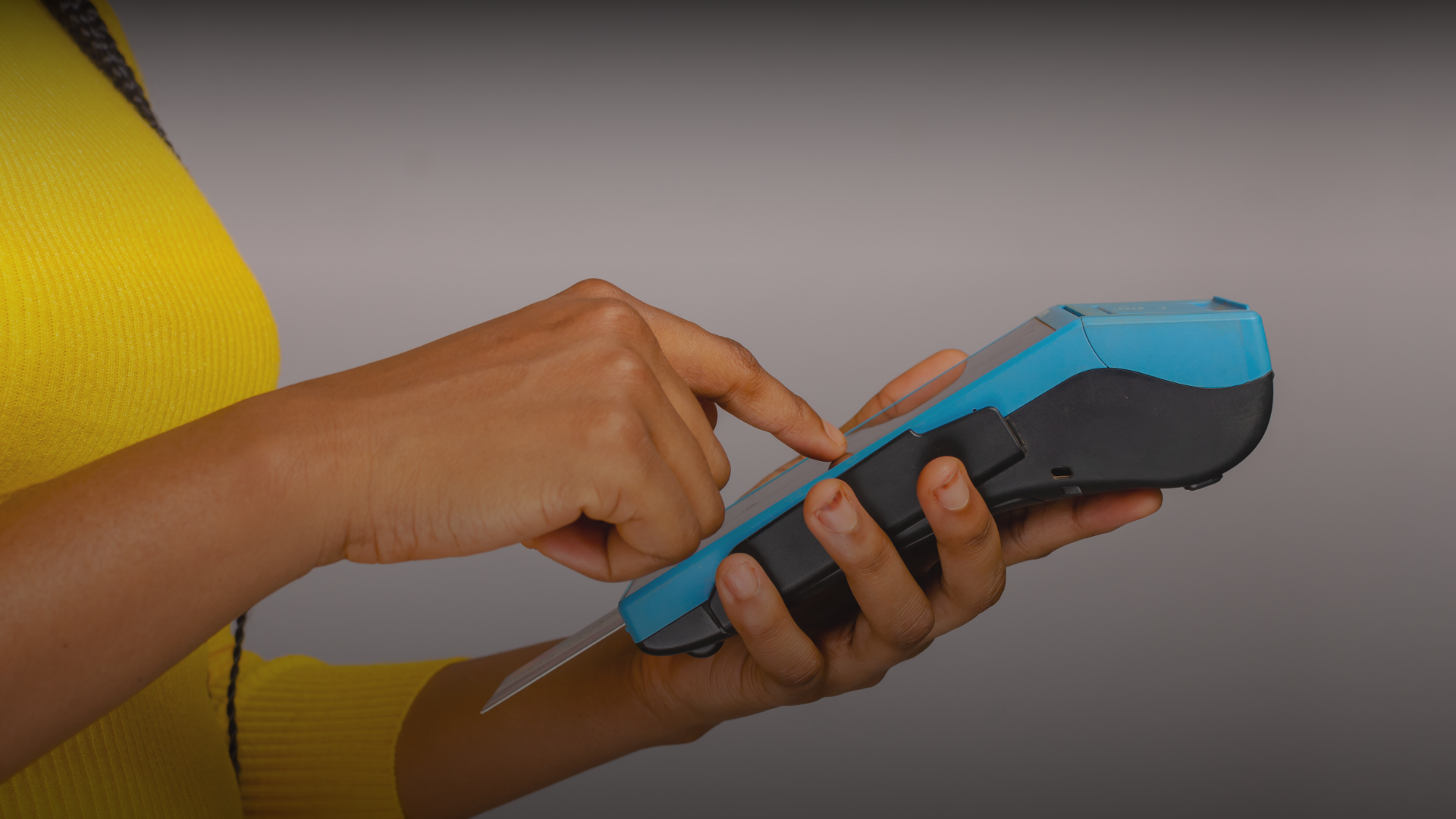 Payout
Making payouts is also crucial in smoothly and effectively distributing FMCG products. Fincra ensures automated local and cross-border payouts to bank accounts, mobile money wallets and cash pickup with 40+ currencies in over 150 countries worldwide.
Conclusion
FMCGs need partnerships for an effective route to market strategy, from agents and distributors to a payment partner like Fincra. 
With Fincra, you have nothing to worry about payments, ensuring you have enough time to focus on other operational aspects of running an FMCG business. 
Create an account to get started with Fincra.