Fincra's Chief Technology Officer uses three critical points to explain the state of neo-banking in Nigeria.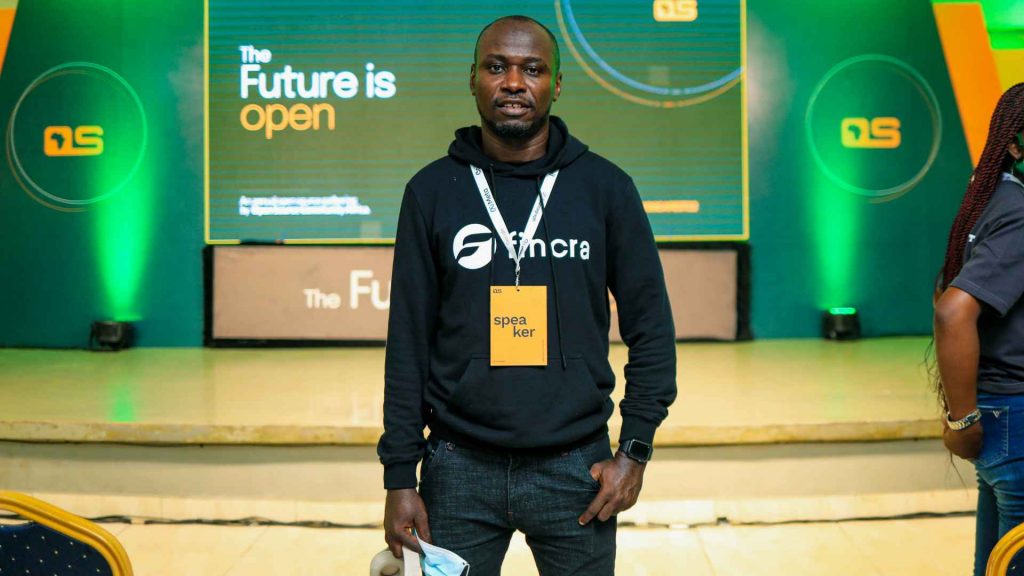 Using technology to streamline user banking experiences has driven the vision behind most fintechs in Nigeria and Africa. People often use neo-banking as the overarching term for the concept of these challenger banks and fintechs that use open banking and API to deliver their products.
Neo-banking is the process of delivering mobile and tech-focused banking services via apps, infrastructure and other technologies to users.
Uses-cases of neo-banks spread across savings, lending, payments, remittances etc.
In this piece, Fincra's Chief Technology Officer, Kazeem Noibi uses three critical points to explain the state of neo-banking in Nigeria.
Neo banks are meant to bridge the gap between traditional banks and end users. As economic activities expand and grow, there will be increasing demand for neo-banking because of the different behaviours regarding how people access financial services.
Neo-banks, however, do not exist in isolation; they also rely on the traditional banks' infrastructure and help these banks deepen their financial inclusion and everything related to access to financial services.
At Fincra, for example, we help to provide infrastructure for people who want to build financial solutions for their environment and their type of users. We have seen people come up with use cases for their customers. People have banking services for different users; some have for Gen Zs, others for people in the older generation.
You can access different API or infrastructures that allow you to build services for those people. For example, if you want to provide loans- you'll need to do disbursements, you'll need to do identification, collection etc., so at Fincra we help to power all those things.
2. Neo-banks and regulators
Using technology to solve problems in finance will always drive innovation. Still, innovations, as we have experienced in the past three/four years, have always moved ahead of regulations.
We have seen innovations come while regulations always have to catch up with them.
I think that cycle is going to continue. For companies, regulators are always going to come and knock at your door based on specific policies and offerings. And because of that, companies will go back, look inwards and look at their values and drive the kind of innovation required to keep the required vision alive.
At Fincra,  when regulatory requirements are coming to stiffen some of the convenience we give to our customers, we try to sit down and look at ways to innovate around some of those things.
It's like a cycle; companies will innovate before the regulators come. APIs were not as popular some years ago as today, and the government probably did not have regulations around them. But when the technology started rolling out and opening up different channels, the government started coming up with regulations.
I  see a time when the government and innovators must collaborate because we can't continue playing cat and mouse games.
3. Infrastructure is still a big challenge for neo-banking
Infrastructure is still a massive problem with neo-banking. Almost every month, you hear stories of some services getting shut down; recently, we saw a lot of services shutting down Dollar Virtual Cards because the infrastructure still resides outside of the continent.
The infrastructure side of things is still very open, and I think user behaviour in the country will define how we will build our next infrastructure.
This piece first appeared on Business Insider.